Shenzhen, China, April 21, 2020 − Recently, Gigalight's 10GBASE-T SFP + copper transceiver module passed the strict 1KV surge voltage test and other test items on the client side to achieve batch delivery, marking that the product's performance and reliability have reached industry leading levels.
The difficulty of 10GBASE-T testing comes from the modulation method of PAM16. The complexity of the 16-level pulse amplitude makes the commonly used eye diagram testing (such as 100BASE-T) and mask testing (such as 1000BASE-T) difficult to achieve, so IEEE 802.3an 10GBASE-T physical layer conformance test shifts to spectrum measurement, which requires multiple expensive test instruments to build a test system to complete the test. The newly produced 10G copper transceiver module of Gigalight can pass the most stringent IEEE 802.3an 10GBASE-T physical layer conformance test. The test items include 8 major test items.
Maximum Output Droop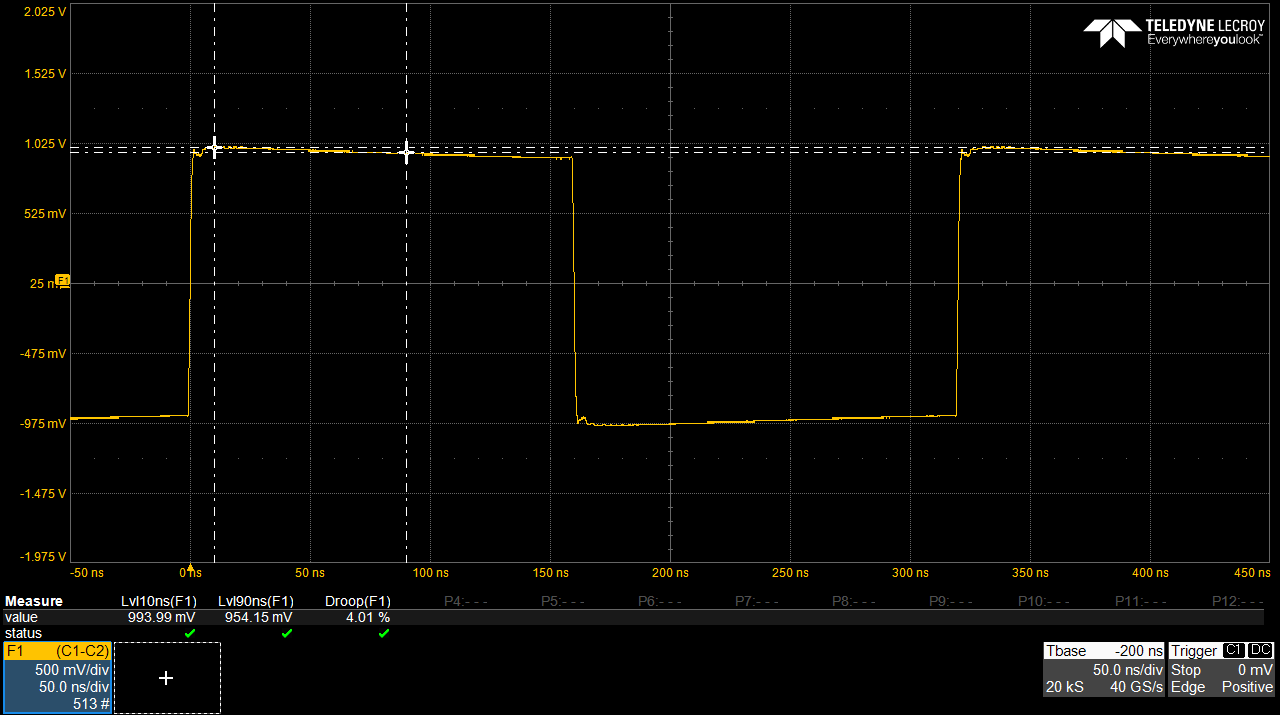 Transmitter Clock Frequency

Transmitter Timing Jitter - Master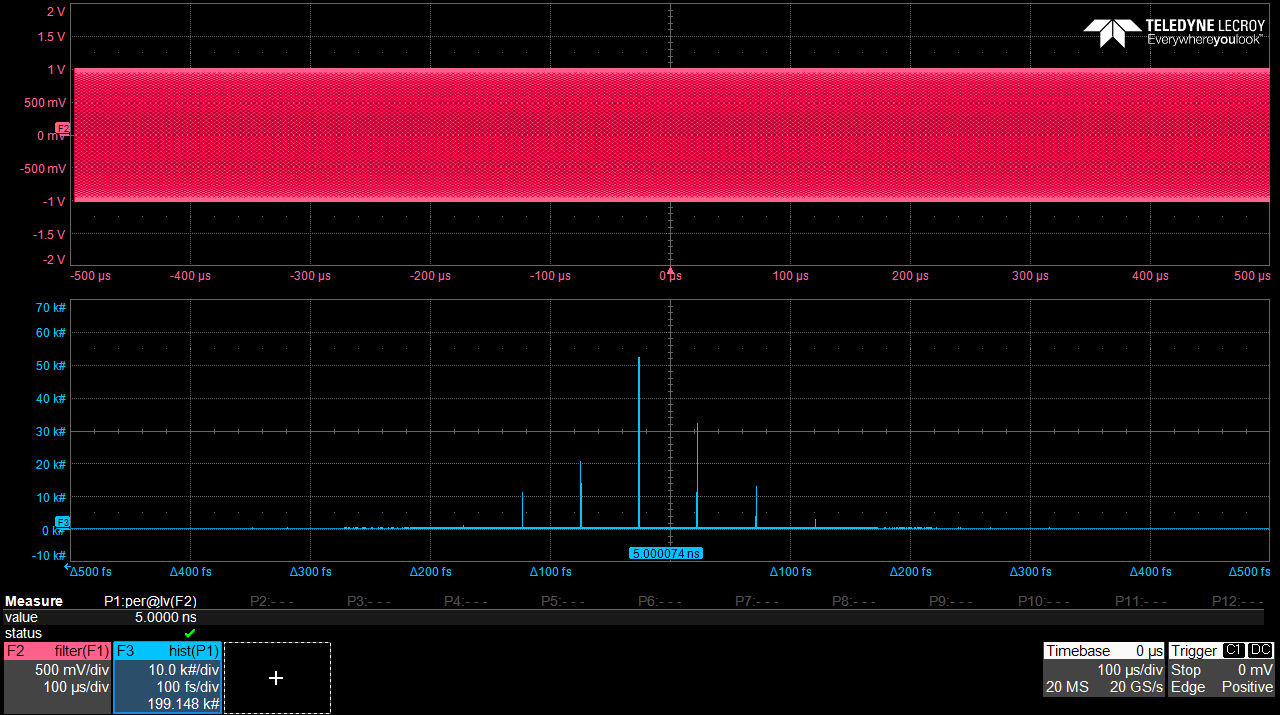 Transmitter Timing Jitter - Slave


Transmitter Linearity


Transmitter Power Spectral Density (PSD)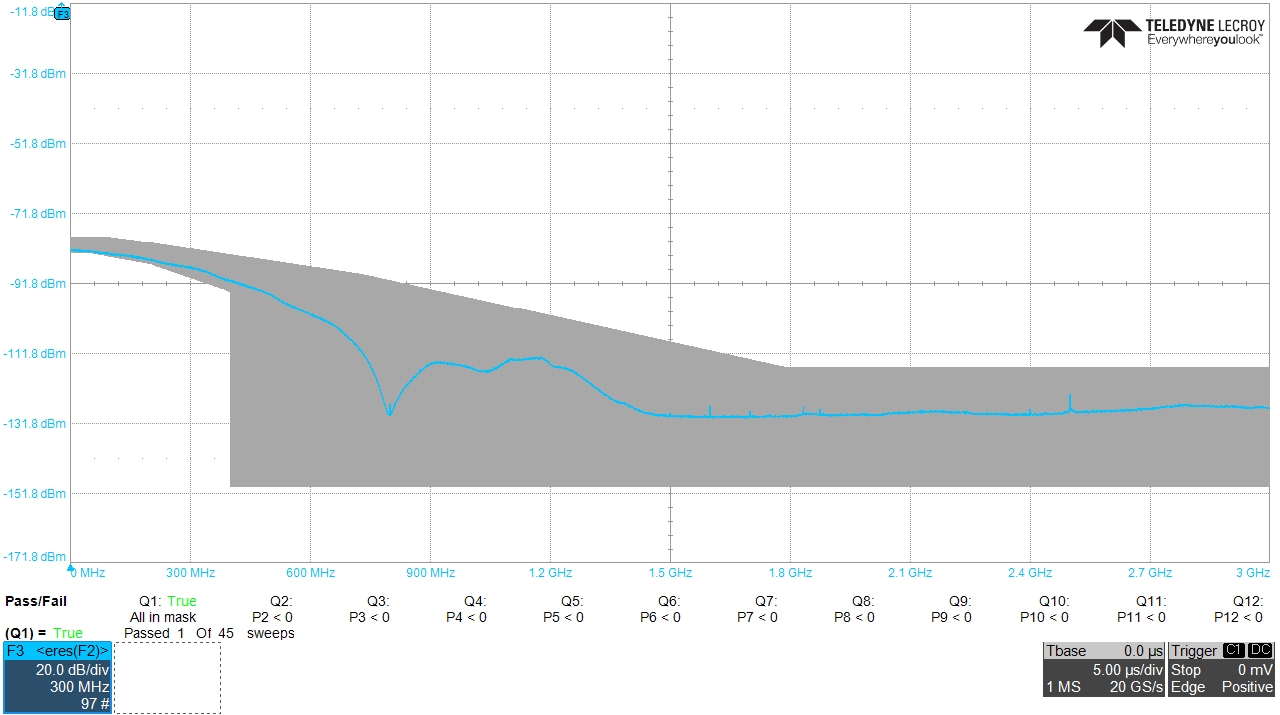 Transmitter Power Level

Return Loss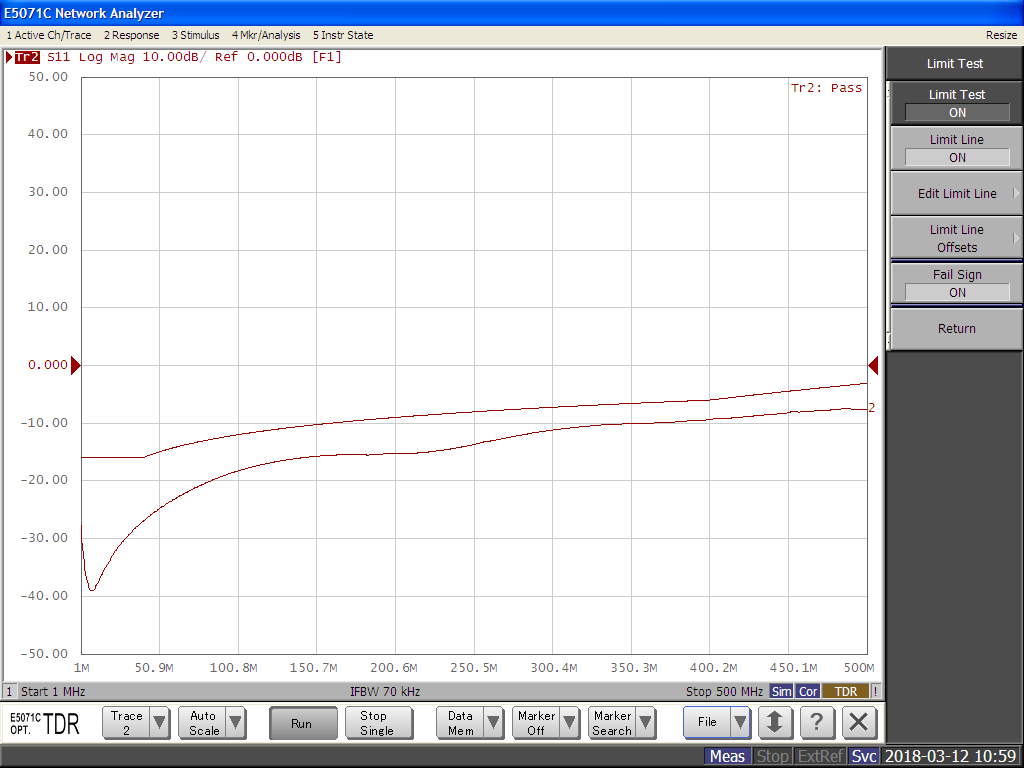 The Transmission Distance Table of Gigalight's 10GBASE-T SFP+ Copper Transceiver Module
| Transmission Standard | Copper Network Cable | Maximum Transmission Distance |
| --- | --- | --- |
| 10GBASE-T | Cat6a | 30 meters |
| 2.5GBASET / 5GBASE-T | Cat5e | 50 meters |
| 1000BASE-T | Cat5e | 100 meters |
The Gigalight's 10GBASE-T SFP+ copper transceiver module uses Category 6 or Category 7 copper cabling to achieve 10G Ethernet transmission at a distance of 30 meters, the operating data rate can be automatically negotiated and matched, and the previous twisted pair cabling resources can be reused to complete 10GE network deployment. At the same time, it supports 1000GBASE-T (100 meters), 2.5GBASE-T (50 meters), and 5GBASE-T (50 meters). The module is compliant with SFF-8431 and SFF-8432 MSA standards, and the maximum power consumption is only 2.5 watts. The product can be applied to a variety of harsh environments and supports 0-70 degree operating temperature range (commercial-grade).
About GIGALIGHT
GIGALIGHT is a global optical interconnection design innovator that designs, manufactures and supplies optical transceivers, active optical cables and coherent optical modules for data center network, 5G wireless network, optical transmission network, and broadcast video network. The company takes the advantages of exclusive design to provide customers with one-stop cost-effective optical network devices.