Shenzhen, China, October 12, 2022 - GIGALIGHT is about to attend the Futurecom 2022 (Booth No. I88), which is the largest, most well-known and most influential Telecom-IT event in South America. The exhibition will be held in São Paulo, Brazil. GIGALIGHT is presenting its core product portfolios, showing the innovative achievements of open optical network to the Latin American market.
GIGALIGHT will exhibit the following core product portfolios:
Open Data Center Transceivers & Cables: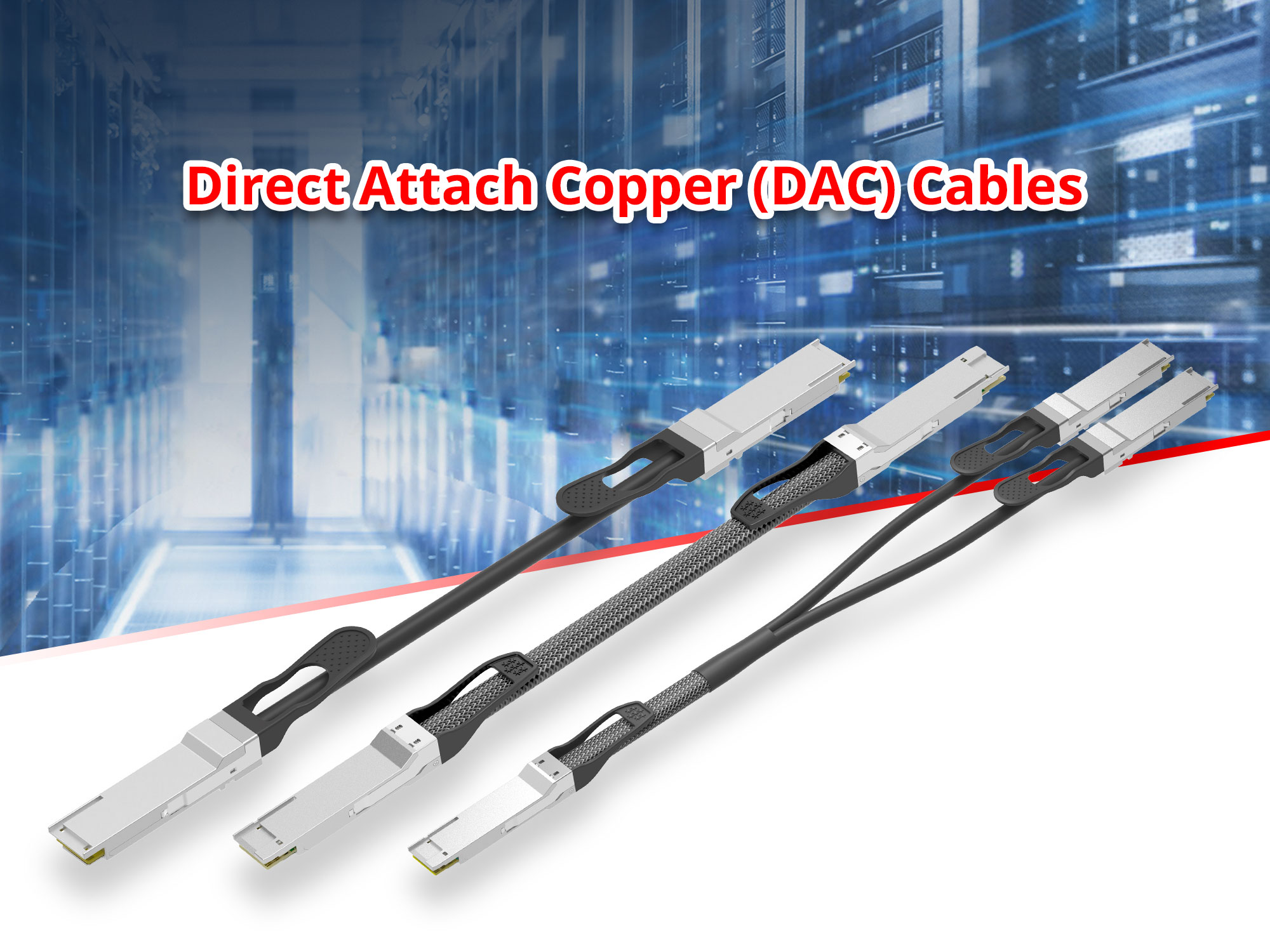 Multi-mode Optical Modules & AOCs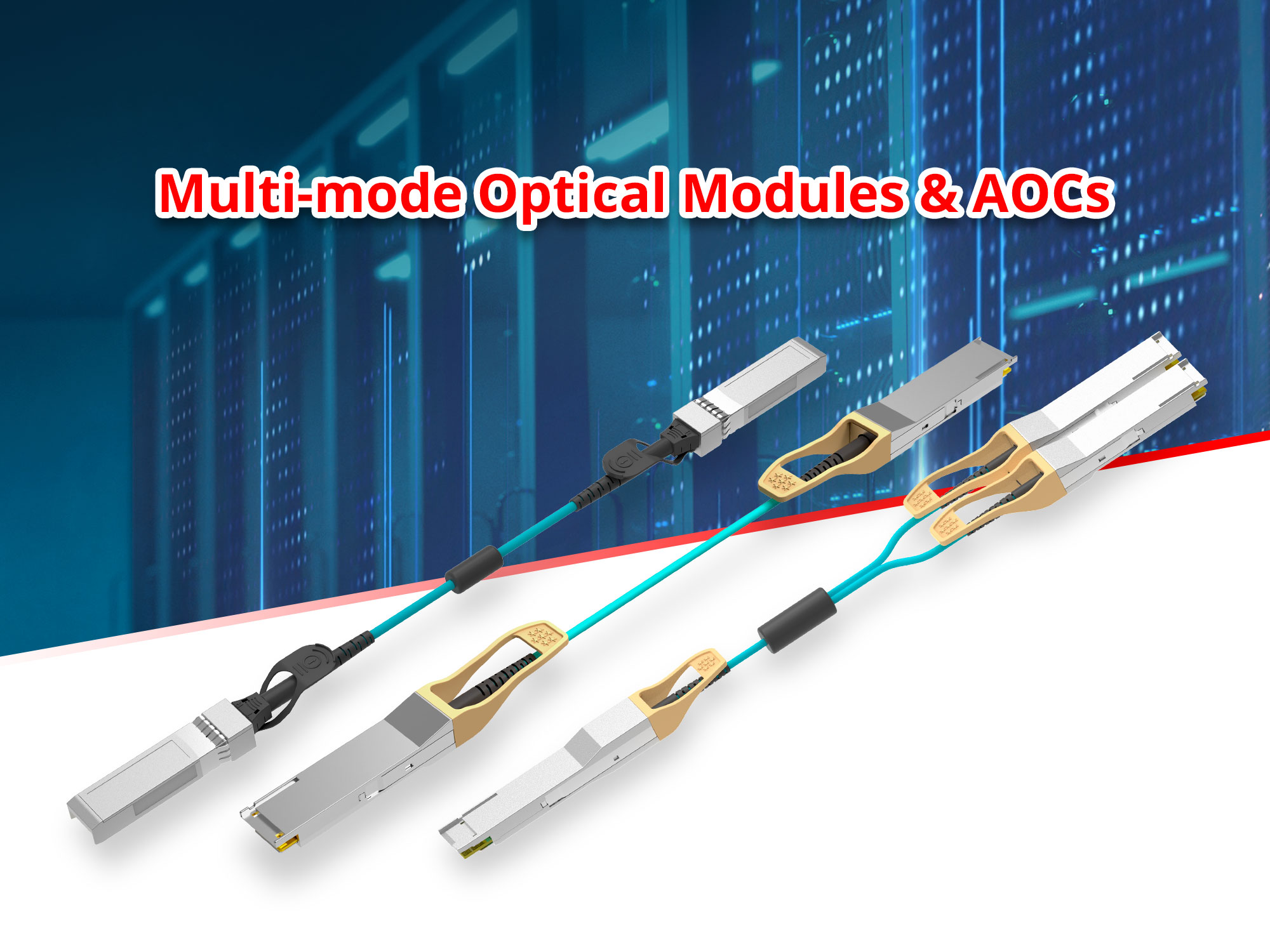 Single-mode Optical Modules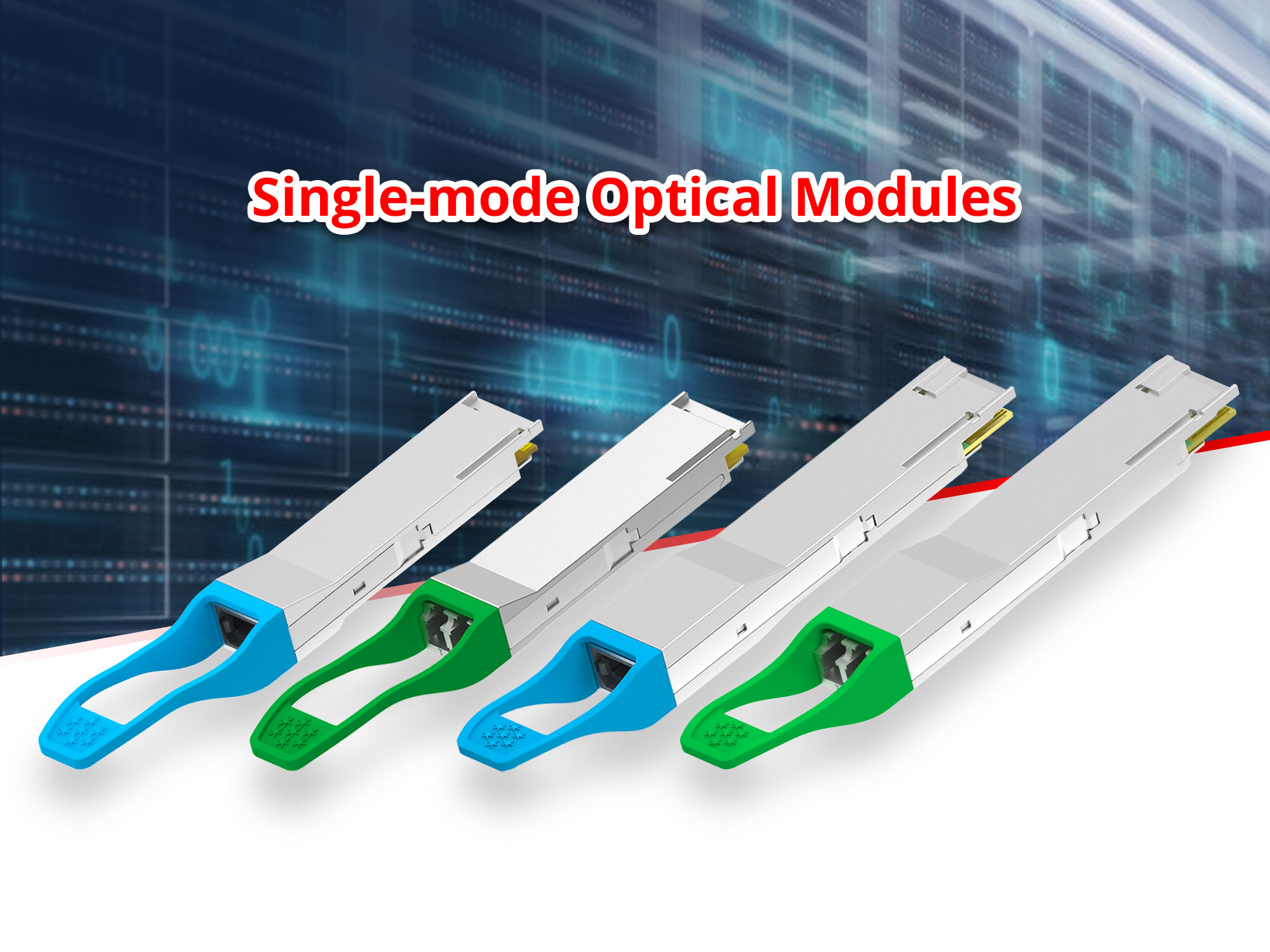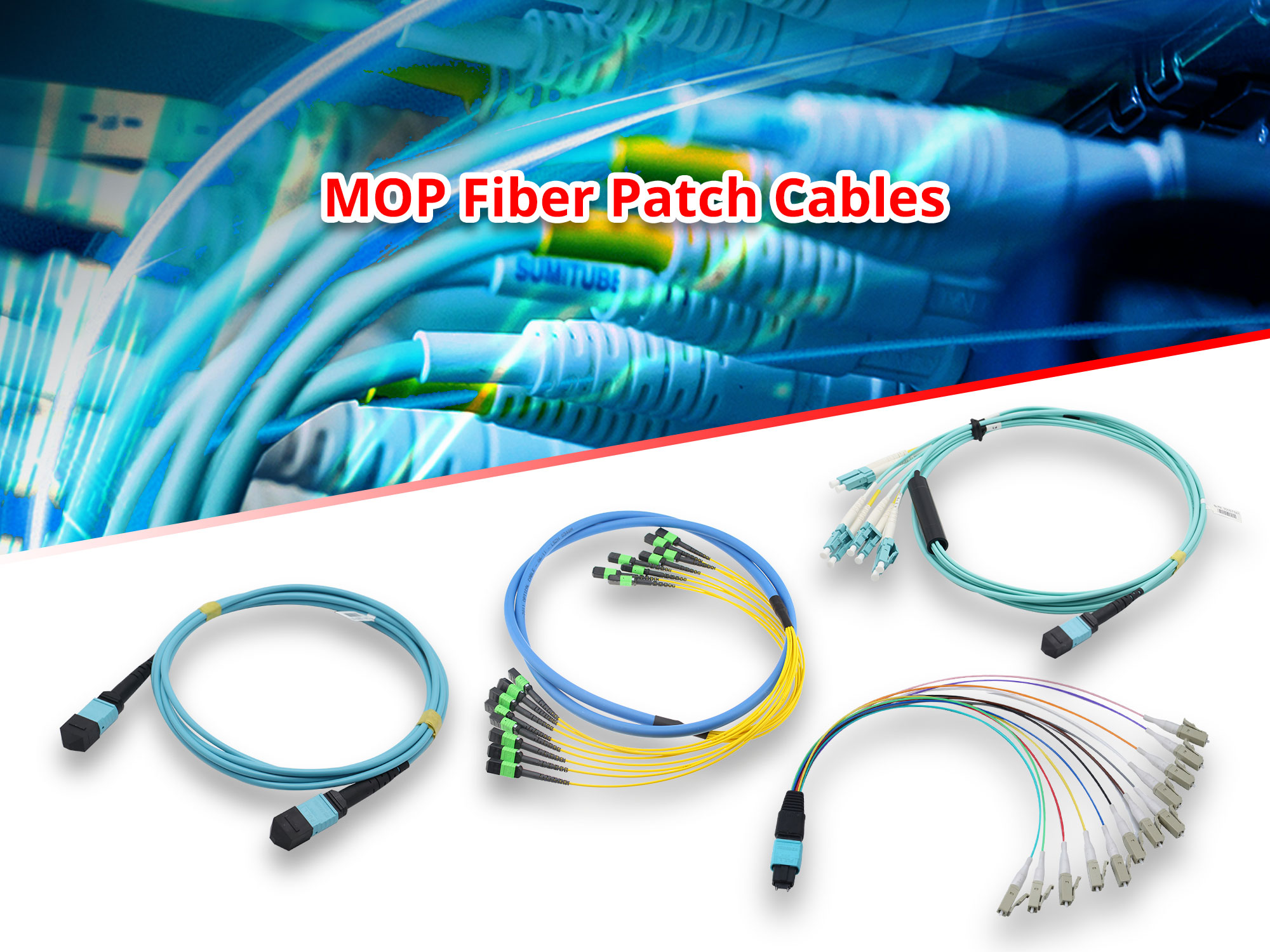 5G and Metro Telecom Optical Module
5G Fronthaul Transceivers
Metro Transmission Transceivers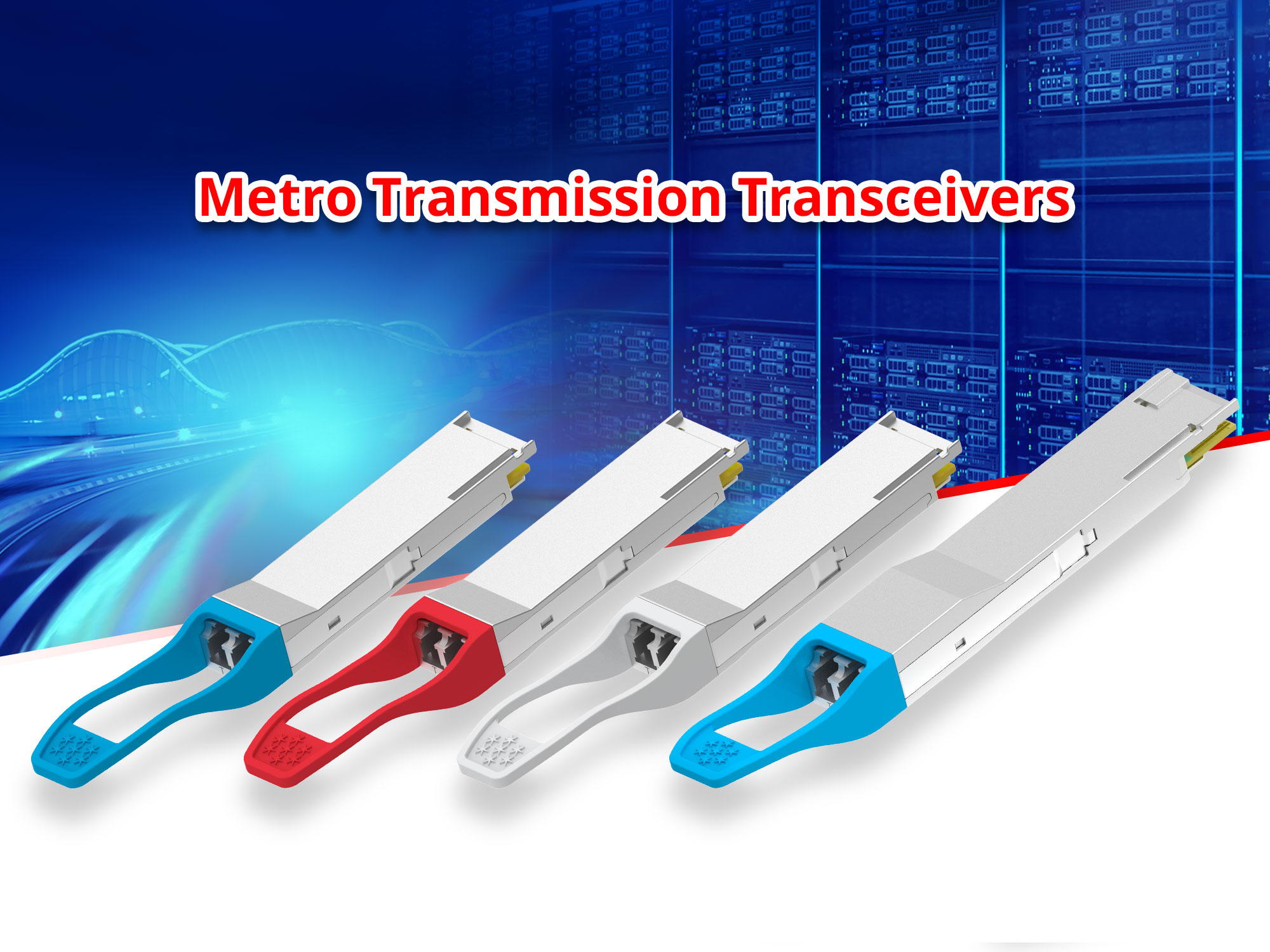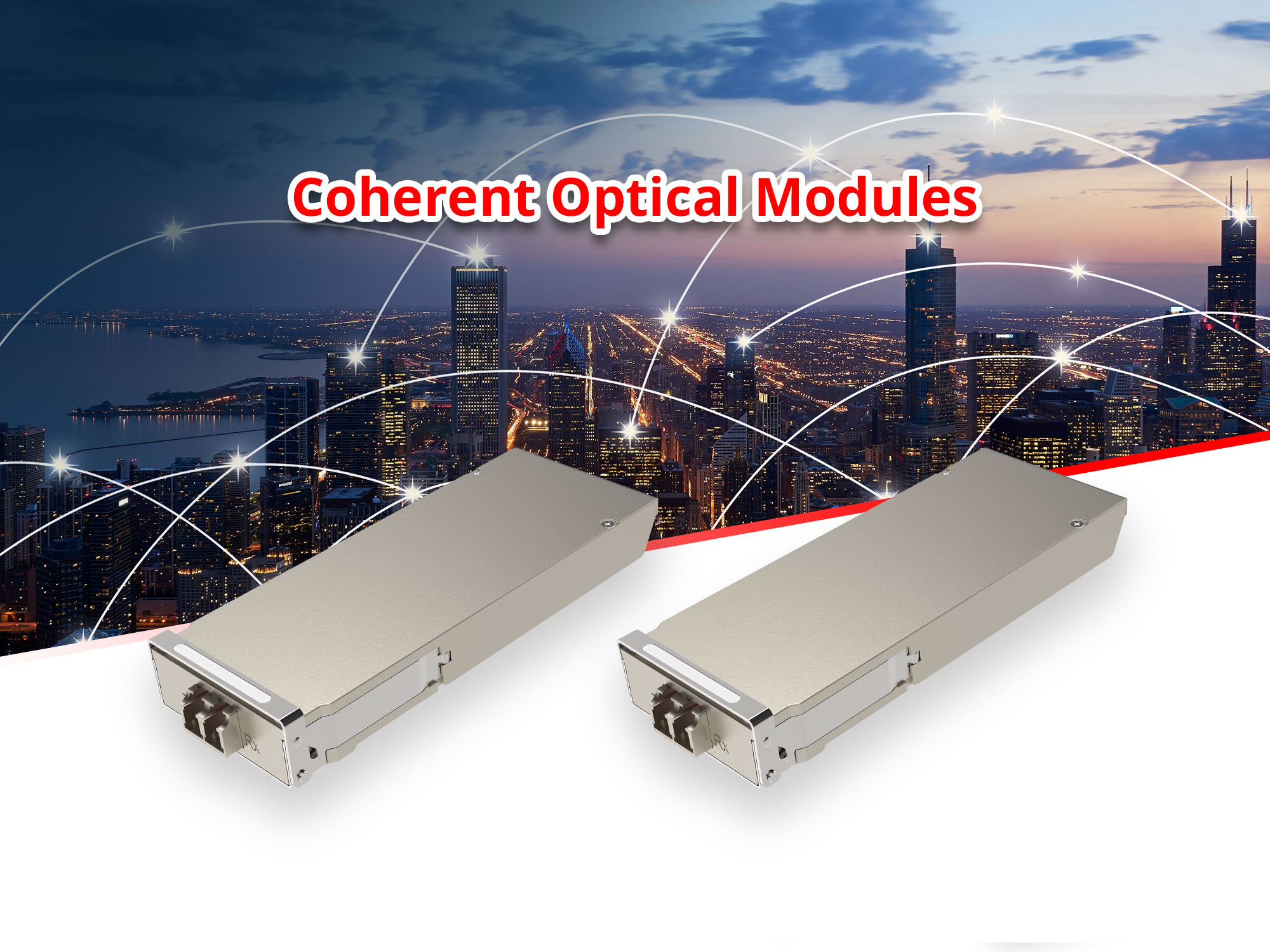 5G & Metro Access Passive Optical Devices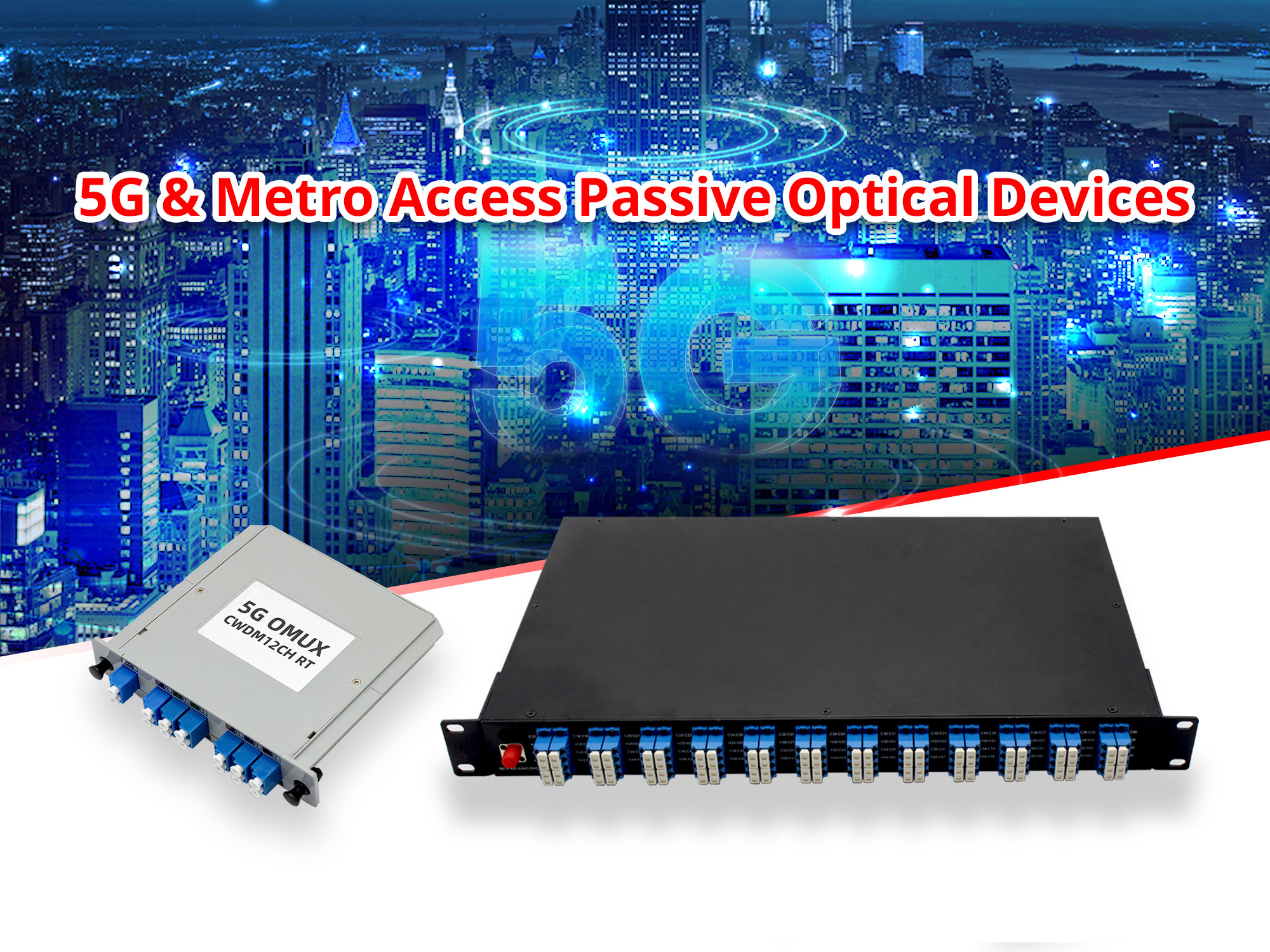 Metro DCI BOX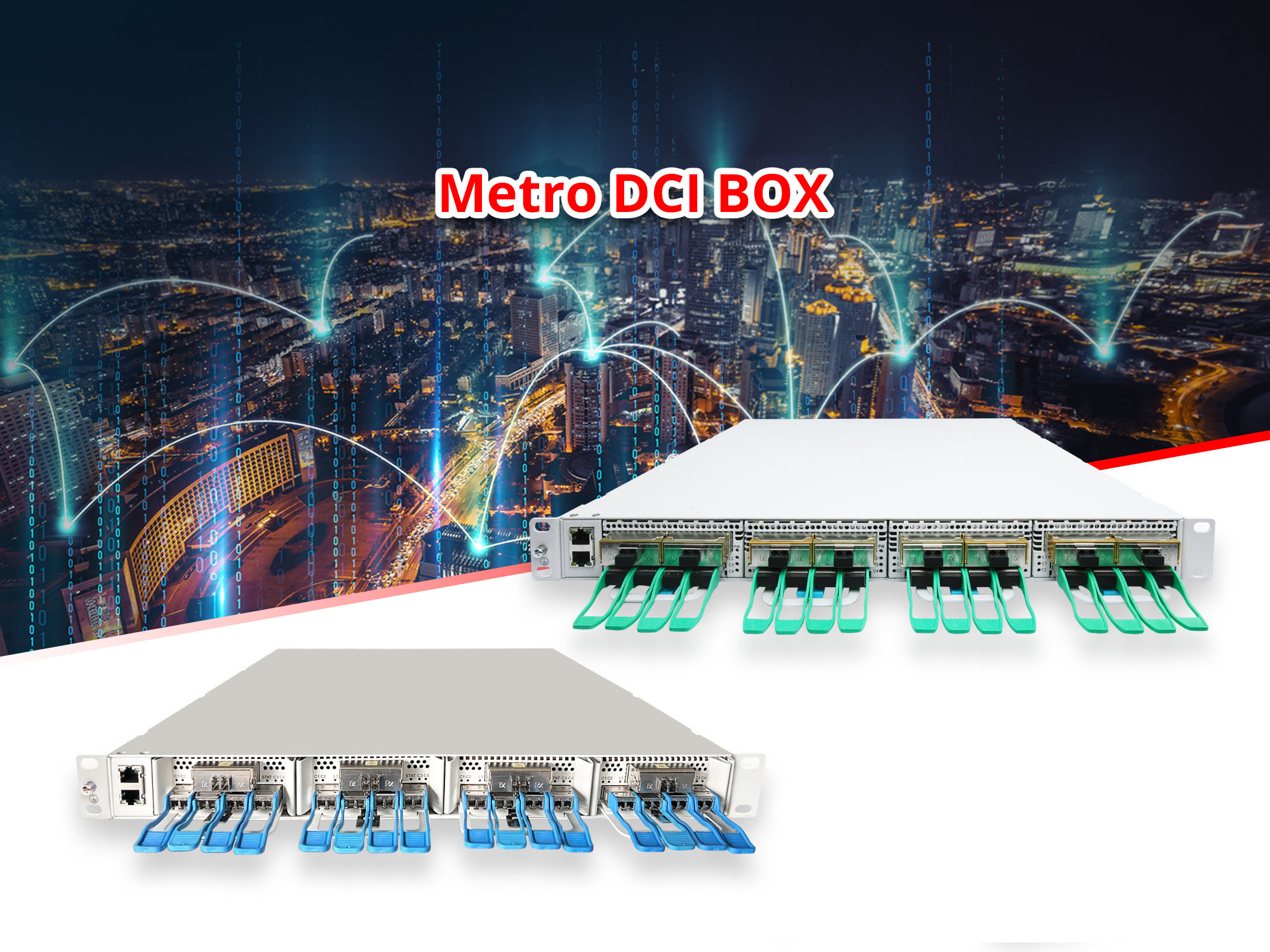 Futurecom is the largest phygital (physical and digital) content and relationship platform in the Latin American optical connectivity industry that nurturing the market for over 20 years. At this Futurecom 2022, GIGALIGHT will discuss the future of connectivity and business with key players in telecommunications, innovation and digital transformation in the South American industry through open data centers and 5G metro telecom core solutions.
GIGALIGHT is looking forward to meeting you at Futurecom 2022 in São Paulo, Brazil at booth I88.