Gigalight North American Branch Announces the Key Person to Speed up the Data Center Layout
Shenzhen, China, September 29, 2017 − North American market has obviously become a strategic goal for optical network device manufacturers worldwide. Especially, data center market has a large attraction. For purpose of complying with the tendency, Gigalight today officially announces the key person and new office address for its North American branch. Gigalight is a market innovator and application pioneer in global optical network devices & optical interconnection, which has accounted for important market share in North American optical network device market.
Mr. Xavier has joined Gigalight in June 2017, which has been appointed as general manager and sales VP for Gigalight North American branch in Seattle, USA. He will be mainly responsible for Gigalight North American core business development and customer support.
Mr. Xavier has over 30-year rich experience in the technology and marketing field of optical communication industry. He was in the position of co-founder and vice president of marketing in MOLEX fiber optic department. He also served as vice president of marketing and other key positions in KOTURA. Besides, he took in charge of the key photon business of data center in Amphenol FCI.
Gigalight also announces the new office address of North American branch: Suit 205,16400 Southcenter Parkway, Seattle, WA 98188, USA.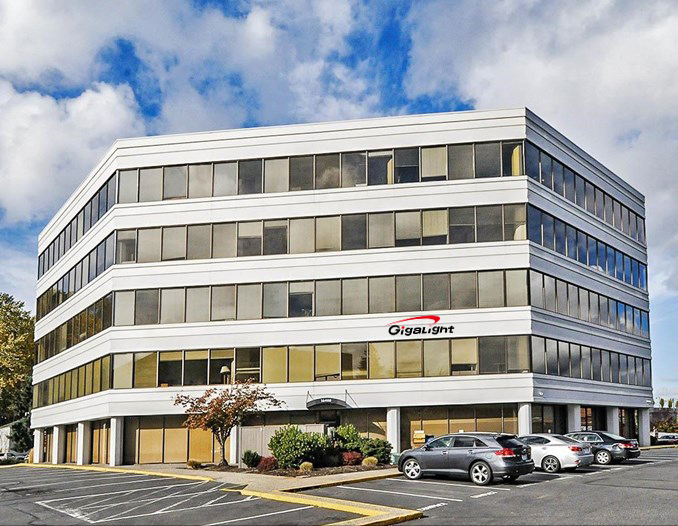 About Gigalight
Gigalight is a global optical interconnection design innovator that designs, manufactures and supplies optical transceivers, passive components, active optical cables and coherent optical modules etc. for three main applications: Data Center & Cloud Computing, Metro & Broadcast Network, and Wireless & 5G Optical Network. Gigalight takes the advantages of exclusive design to provide customers with one-stop optical network devices and cost-effective products.