Shenzhen, China, September 4, 2017 − Gigalight has announced the launch of a series of low cost 100G single receiver optical modules, the 100G CFP2 LR4 Rx and 100G QSFP28 LR4 Rx, at the dawn of CIOE2017. For DPI market customers, the new products will be a very attractive option.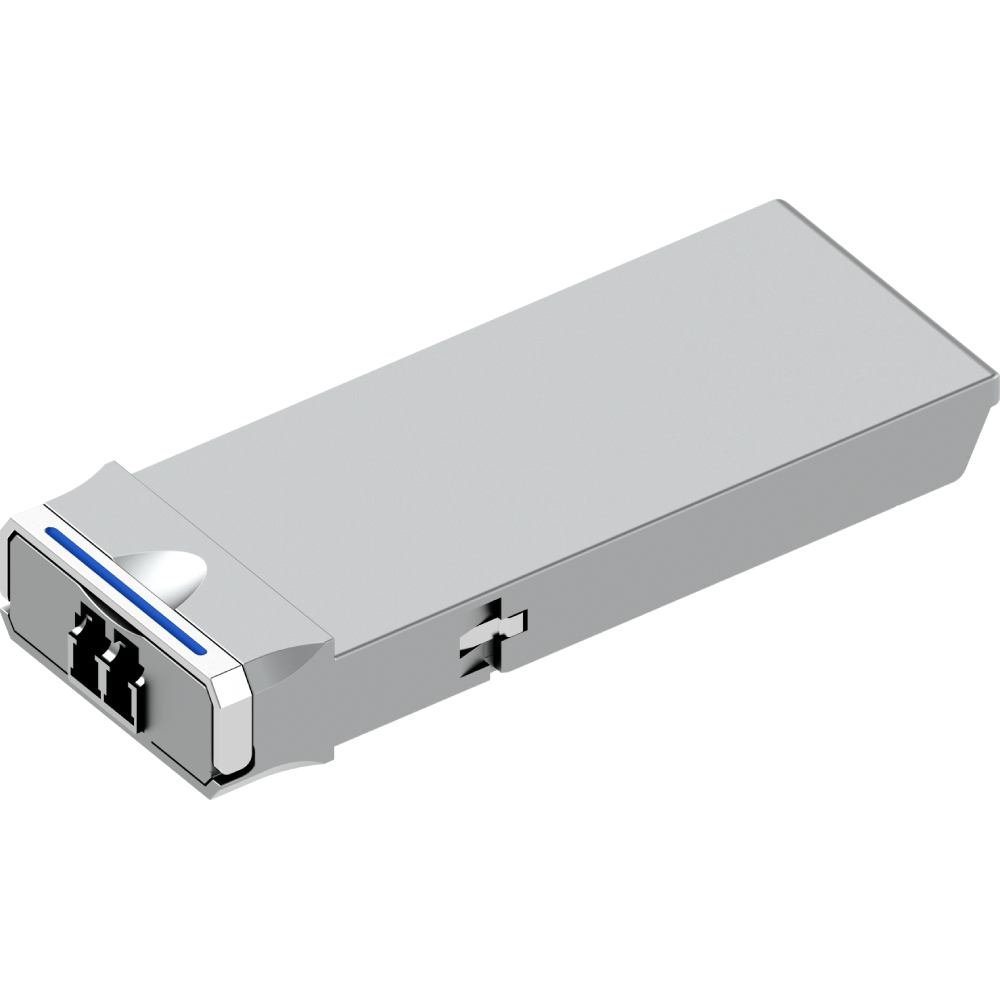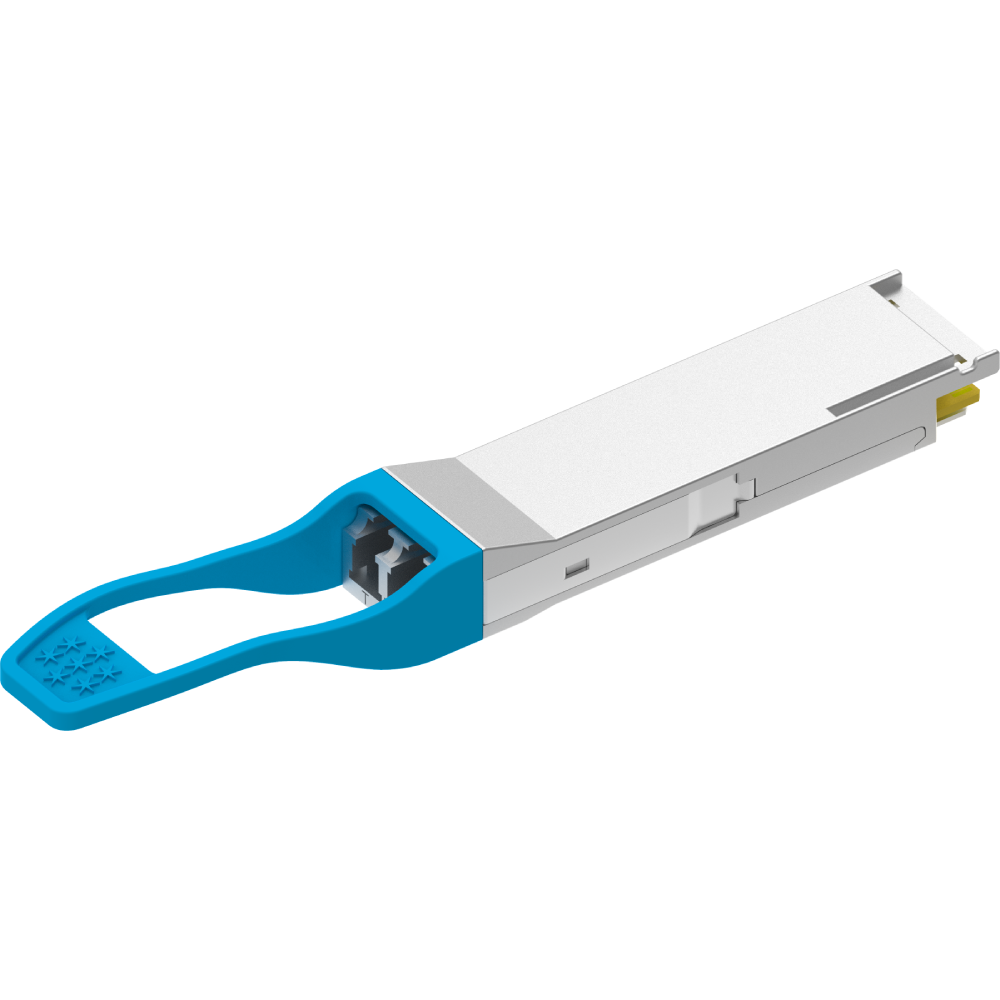 The 100G CFP2/QSFP28 single receiver optical modules are available with 4 channels full duplex communication, in which the transmission speed rate of each channel is 28Gb/s. Using self-developed 100G ROSA, the optical modules are compliant to CFP2/QSFP28 MSA hardware standards, IEEE 802.3ba 100GBASE-LR4 and OTU4 4I1-9D1F, and are with MDIO digital diagnostics and control functions. Both the two modules have the advantages of low power consumption, and support transmitting data of 100GbE and OTU4 on 10km single-mode fiber.
With the rapid development of Internet, cloud computing, data center and so on. Gigalight will push out more products with high-quality and new tech to meet the clients' multiple needs.
About GIGALIGHT
As a global design innovator in the field of optical interconnection hardware, GIGALIGHT integrates the design, manufacturing and sales of active and passive optical components and subsystems, and provides customers with comprehensive and innovatively designed high-speed optical interconnection hardware solutions. The product lines cover optical transceivers, passive optical components, coherent optical modules and subsystems. The key range of services include data centers, 5G bearer networks, metro WDM transmission, ultra-high-definition broadcast video and other application fields.