Shenzhen, China, February 5, 2017 − Gigalight participated in the renowned DesignCon 2017 (the summit of signal integrity and electronic design, and gains fruitful results) and showcased 100G QSFP28 DAC cables.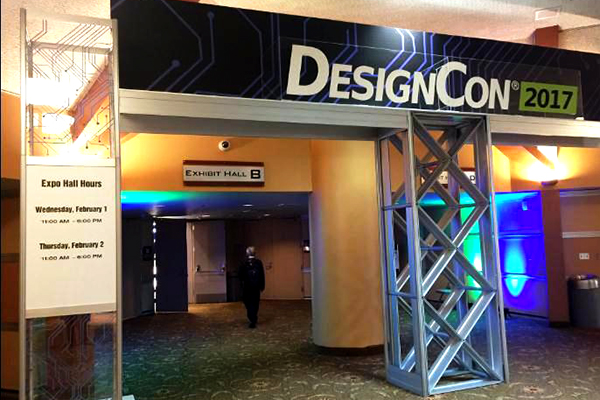 The major technological difficulties of 100G DAC are welding and wire stripping. Its mass production has always been related to this industry because only difference of 0.2mm can cause exceeding parameter S. In order to ensure enduring performance and systematic stability, the indexes of channel operating margin are introduced into 100GBASE-CR4. Gigalight's series of 100G cables strictly meet the above standard.
100G DAC is mainly applied in the scenario of next-generation data connecting center. Gigalight 100G DACs includes 100G QSFP28 passive DAC and 100G QSFP28 to 4x 25G SFP28 DAC.
Gigalight started to research and develop 10G/40G DAC in 2011. With its relevant electrical parameters approaching criticality, Gigalight spends three years researching 100G DAC and realizing mass production at last. After this great success, Gigalight will continue the development of downsizing the high-speed cables.
At the exhibition of DesignCon 2017, Gigalight also showcased 40G/100G QSFP checker and 100G AOC products. Meanwhile, Gigalight conducts in-depth technological exchanges with several world-famous companies such as Intel.
About GIGALIGHT
GIGALIGHT is a global optical interconnection design innovator that designs, manufactures and supplies optical transceivers, active optical cables and coherent optical modules for data center network, 5G wireless network, optical transmission network, and broadcast video network. The company takes the advantages of exclusive design to provide customers with one-stop cost-effective optical network devices.