Shenzhen, China, March 21, 2016 − Gigalight will showcase the recently-launched low power optical interconnection products (shown as the following pictures) at the coming OFC Expo in CA, USA (booth #2725).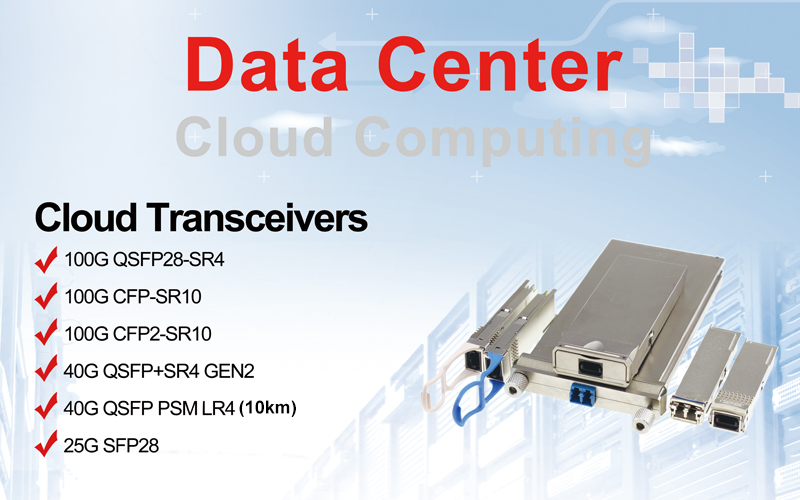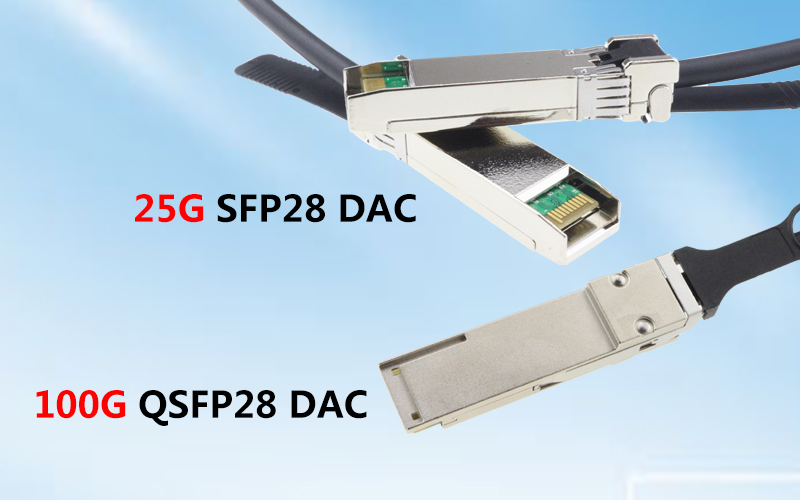 Gigalight will also demonstrate metro long-haul optical modules and passive optical components such as the CCWDM series products at FOE 2018. For more details, stop by Gigalight booth #W11-27 for the latest product demo.
About Gigalight
Gigalight is a global optical interconnection design innovator that designs, manufactures and supplies optical transceivers, passive components, active optical cables and coherent optical modules etc. for three main applications: Data Center & Cloud Computing, Metro & Broadcast Network, and Wireless & 5G Optical Network. Gigalight takes the advantages of exclusive design to provide customers with one-stop optical network devices and cost-effective products.