Shenzhen, China, March 21, 2016 − Gigalight will showcase the recently-launched low power optical interconnection products (shown as the following pictures) at the coming OFC Expo in CA, USA (booth #2725).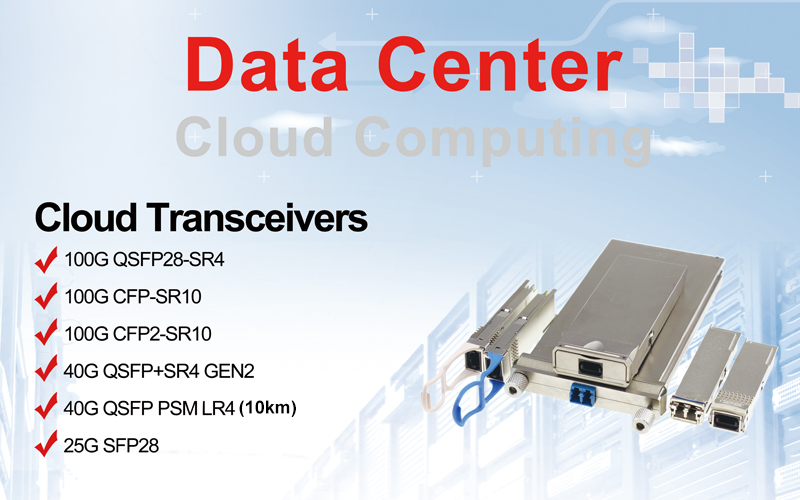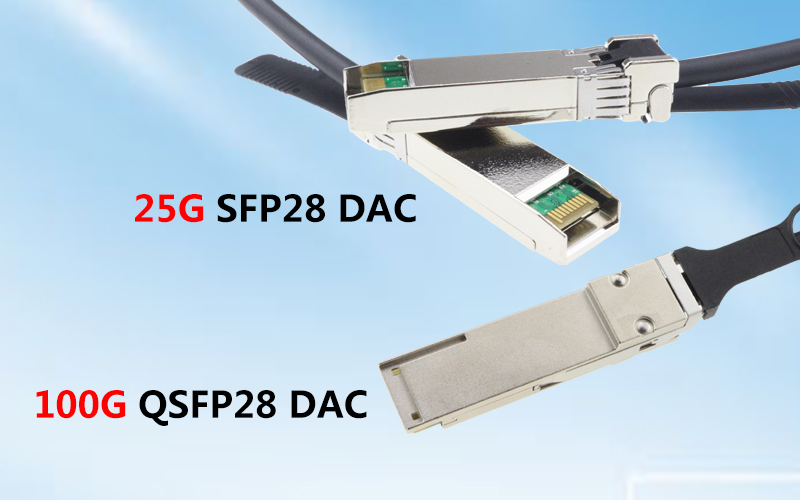 Gigalight will also demonstrate metro long-haul optical modules and passive optical components such as the CCWDM series products at FOE 2018. For more details, stop by Gigalight booth #W11-27 for the latest product demo.
About GIGALIGHT
As a global design innovator in the field of optical interconnection hardware, GIGALIGHT integrates the design, manufacturing and sales of active and passive optical components and subsystems, and provides customers with comprehensive and innovatively designed high-speed optical interconnection hardware solutions. The product lines cover optical transceivers, passive optical components, coherent optical modules and subsystems. The key range of services include data centers, 5G bearer networks, metro WDM transmission, ultra-high-definition broadcast video and other application fields.