Shenzhen, China, October 12, 2022 – GIGALIGHT is about to attend the Futurecom 2022 (Booth No. I88), which is the largest, most well-known and most influential Telecom-IT event in South America. The exhibition will be held in São Paulo, Brazil. GIGALIGHT is presenting its core product portfolios, showing the innovative achievements of open optical network to the Latin American market.
GIGALIGHT will exhibit the following core product portfolios:
Open Data Center Transceivers & Cables:
Direct Attach Copper (DAC) Cables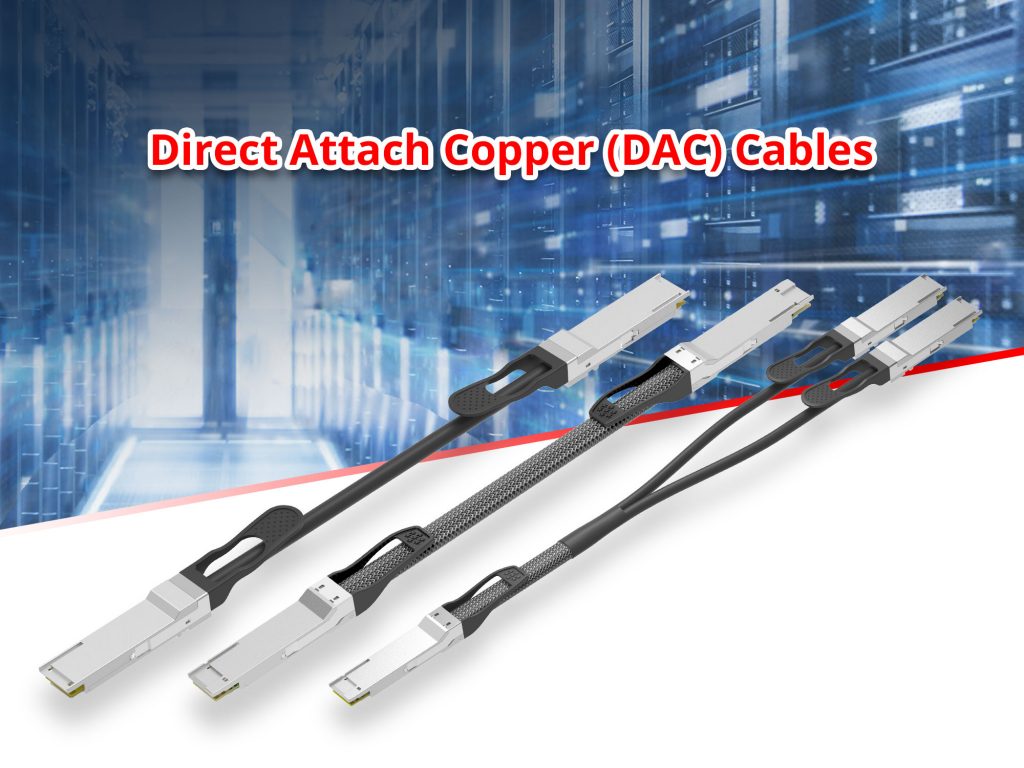 10G SFP+ DAC
25G SFP28 DAC
100G QSFP28 DAC
200G QSFP56 DAC
200G QSFP-DD DAC/400G QSFP-DD DAC
Multi-mode Optical Modules & AOCs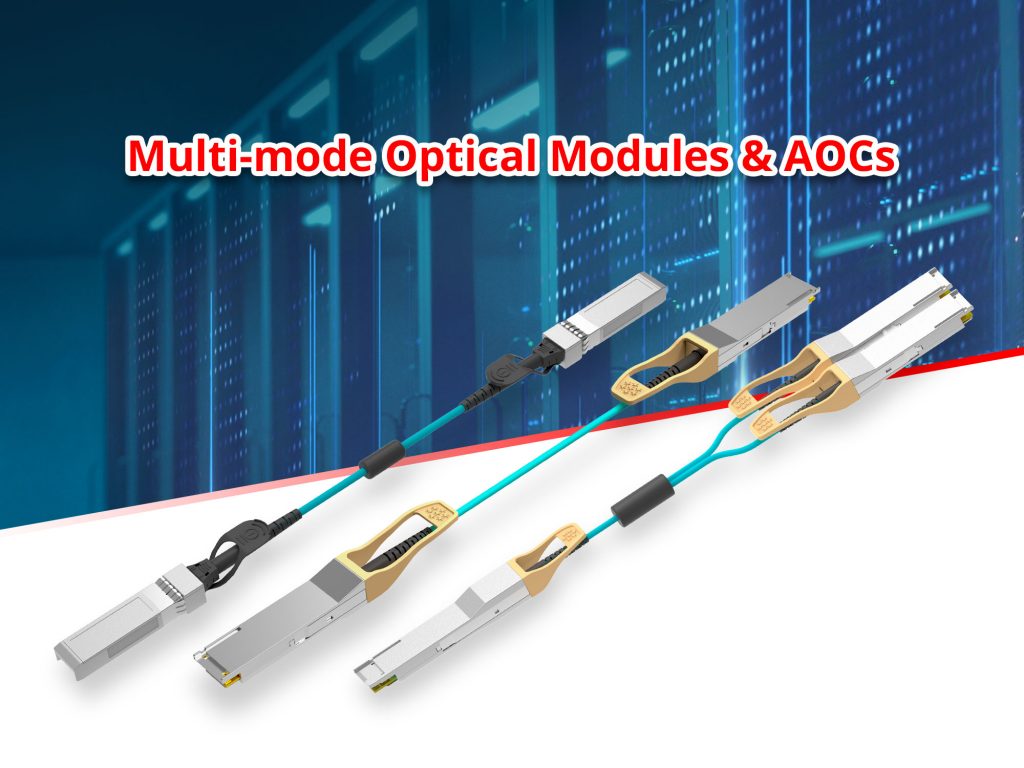 100G QSFP28 SR4/100G QSFP28 AOC
100G QSFP28 BIDI SR
200G QSFP-DD SR8/200G QSFP-DD AOC
200G QSFP56 SR4/200G QSFP56 AOC
400G QSFP-DD SR8/400G QSFP-DD AOC
Single-mode Optical Modules
100G QSFP28 PSM4/100G QSFP28 CWDM4
200G QSFP56 FR4/200G QSFP56 CWDM4
400G QSFP-DD PSM8/400G QSFP-DD FR8
400G QSFP-DD DR4/400G QSFP-DD DR4+ SiPh
400G QSFP-DD XDR4,400G QSFP-DD PLR4,400G QSFP-DD FR4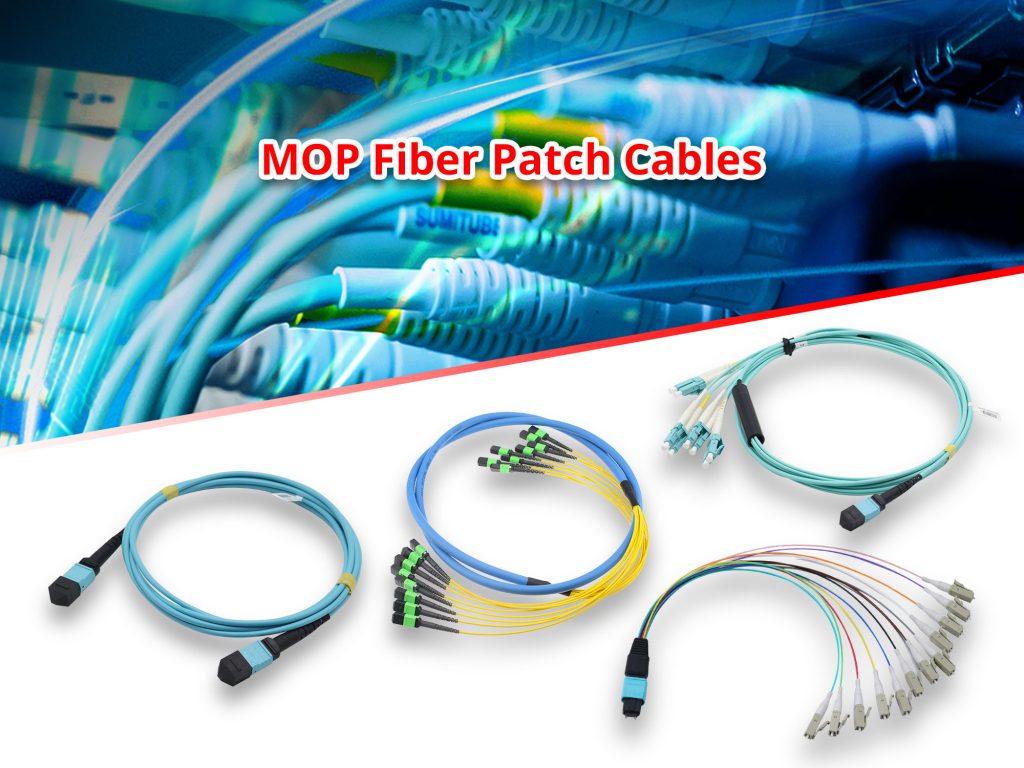 MOP/MTP Fiber Patch Cables
MPO/MTP Trunk Cables
MPO/MTP Harness Cables
MPO/MTP Hydra Cables
5G and Metro Telecom Optical Module
5G Fronthaul Transceivers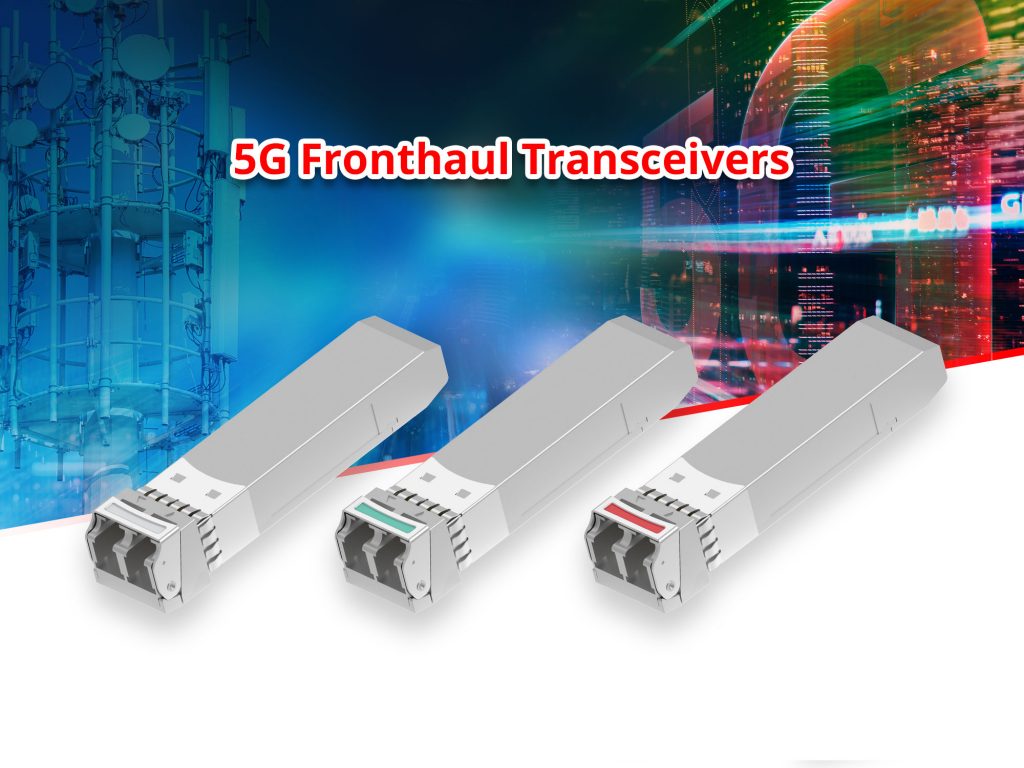 25G eCPRI SFP28 LWDM
25G eCPRI SFP28 CWDM
25G eCPRI SFP28 DWDM
50G eCPRI SFP56 DWDM
Metro Transmission Transceivers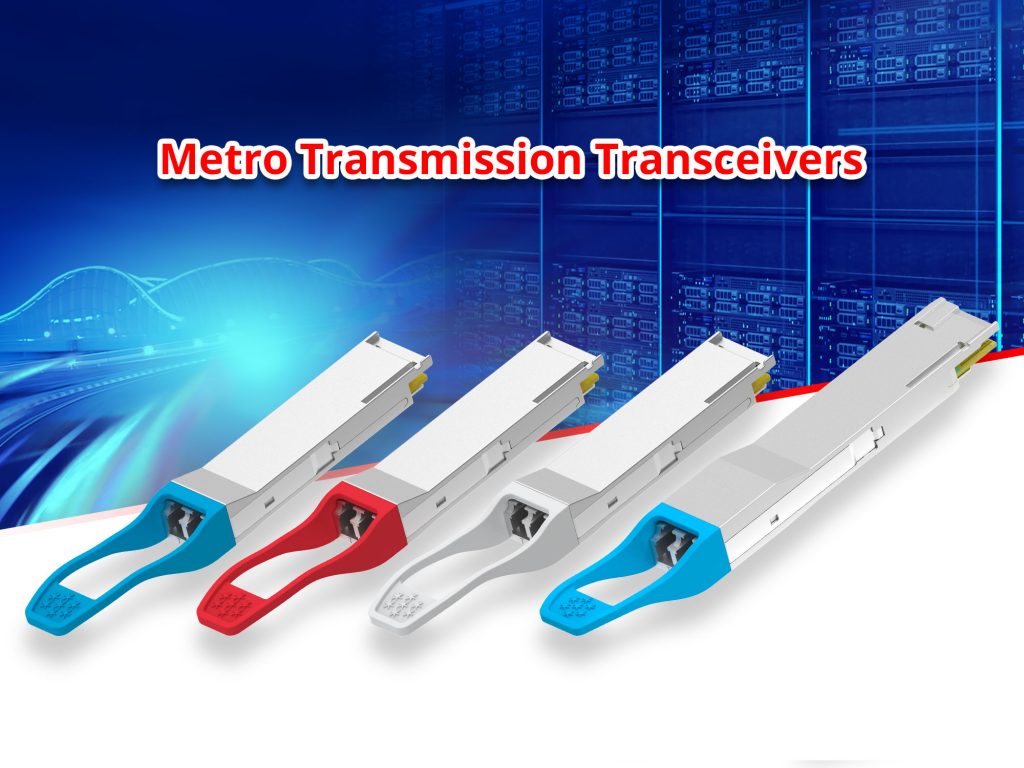 100G QSFP28 LR4/100G QSFP28 ER4 Lite/100G QSFP28 ZR4
200G QSFP56 LR4/200G QSFP56 ER4
200G QSFP-DD LR8
400G QSFP-DD LR8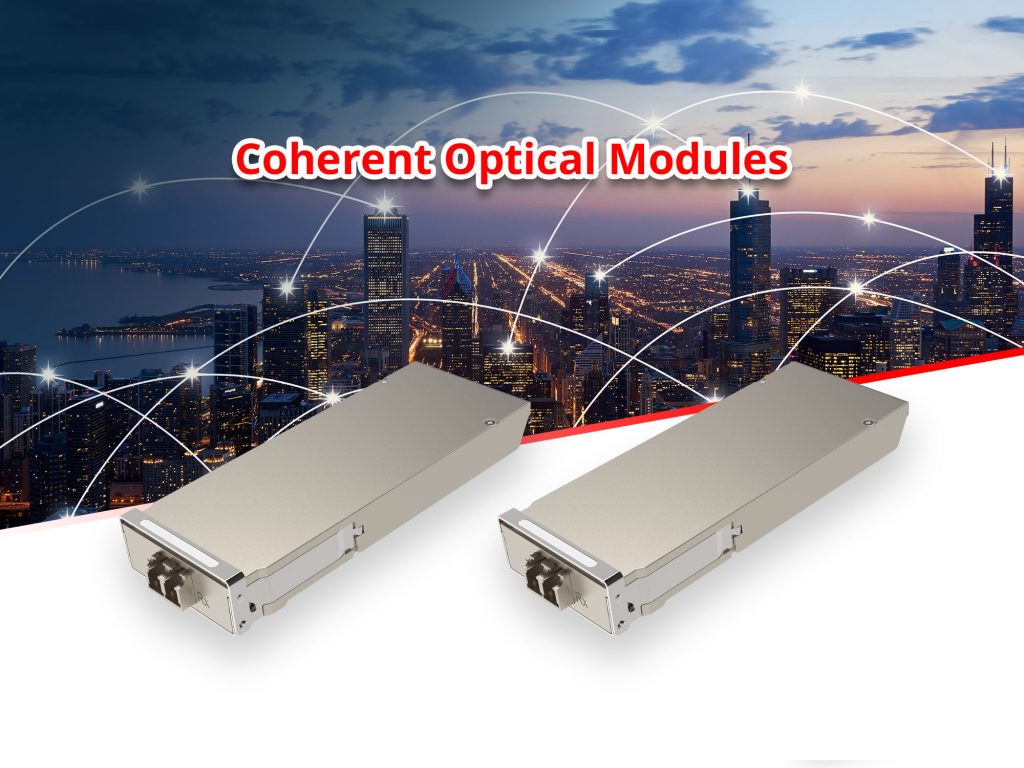 100G CFP2 DCO
200G CFP2 DCO
400G CFP2 DCO
5G & Metro Access Passive Optical Devices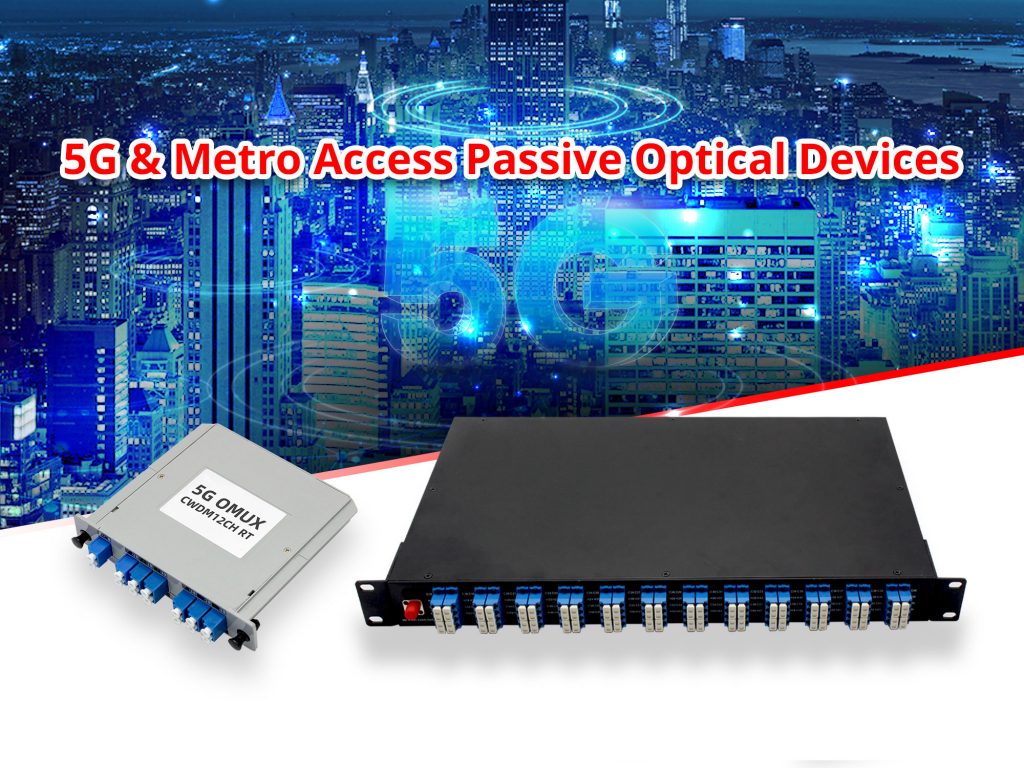 5G OMUX
AAWG
CCWDM/CDWDM
Optical Splitters
Fiber Connectors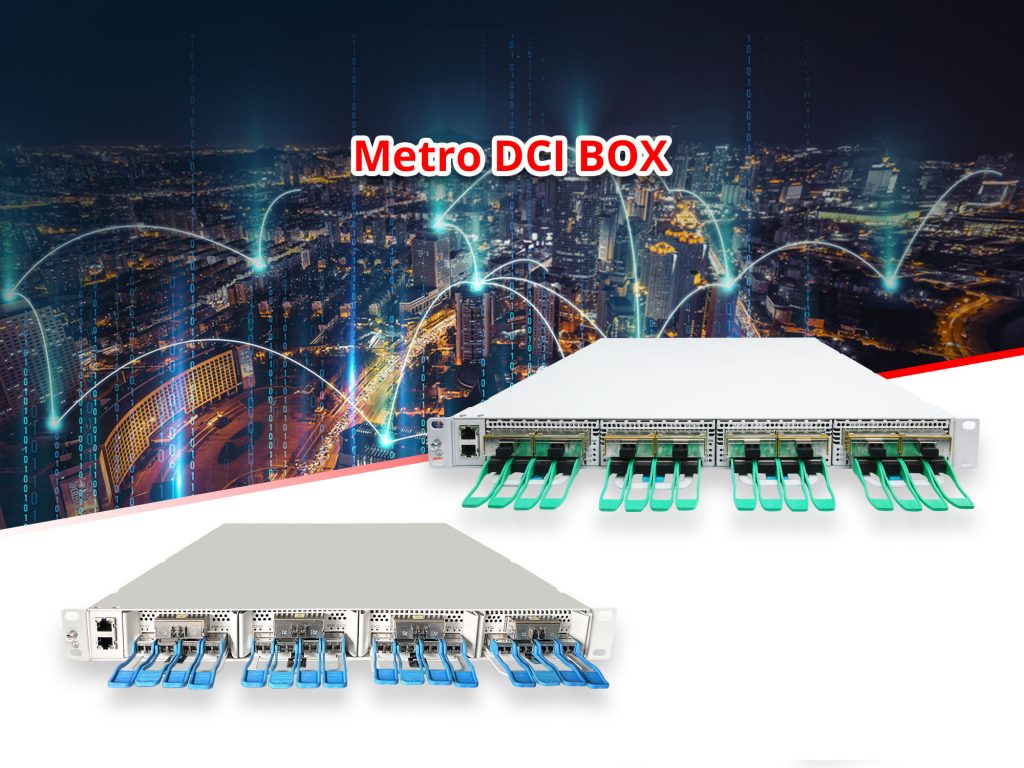 1U 1.6T DCI BOX(8×200G)
1U 1.6T DCI BOX(4×400G)
Futurecom is the largest phygital (physical and digital) content and relationship platform in the Latin American optical connectivity industry that nurturing the market for over 20 years. At this Futurecom 2022, GIGALIGHT will discuss the future of connectivity and business with key players in telecommunications, innovation and digital transformation in the South American industry through open data centers and 5G metro telecom core solutions.
GIGALIGHT is looking forward to meeting you at Futurecom 2022 in São Paulo, Brazil at booth I88.
About GIGALIGHT
As the open optical network device explorer, GIGALIGHT integrates the design, manufacture and sales of active & passive optical devices and subsystems. The main products are optical transceivers, silicon photonics transceivers, liquid cooling transceivers, optical passive components, AOC & DAC, coherent optical modules and open DCI BOX subsystems. GIGALIGHT is a hardware solution provider of innovatively designed high-speed optical interconnection that focuses on data center, 5G carrier network, metro WDM transmission, UHD broadcast video and other application fields.