Gigalight's Development Goal
Develop and deliver cost-effective, low-cost plug-and-play optical network middleware for customers using a variety of technologies including VCSEL technology, PAM4 technology, coherent optical communication technology, silicon optical integrated chips and high-speed automation packaging. These middleware include 200G and 400G data center optical modules, 5G WDM transmission solutions, and coherent optical communication modules. The core competence of Gigalight is design innovation, and the essence of design is to ensure simplicity, aesthetics, reliability and consistency.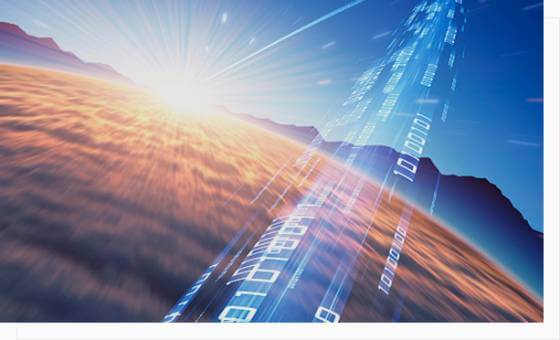 Who We Are
Gigalight, founded in 2006, is headquartered in Shenzhen, China. Based on becoming the best provider and design collector of the global optical network Plug and Play middleware. We are committed to providing high cost-effective products and services for cloud service providers, various information and IT operators, network communication equipment providers. The company focuses on the development of Data Center Interconnection, High-Definition Video Transmission, 5G Optical Network, Coherent Optical Communication and Silicon Photonics Chip Integration. The main products include optical transceivers, active optical cables, passive components, coherent optical modules, and optics cloud platform.