Our mission
GIGALIGHT aims to become a one-stop device and subsystem integrator in the open optical network field. To this end, based on the application requirements of various open optical networks, especially open data centers, GIGALIGHT has developed and produced numerous active and passive interconnect and interface products applicable to different networks, mainly for data centers, high-performance computing, 5G, server and network security, broadcasting and transmission, high-definition video, and other fields. Specific products include active optical cables (AOC), direct attach copper cables (DAC), optical transceiver (including silicon photonics modules), liquid-cooled optical transceivers, ethernet network adapters, SDI high-definition video optical transmission solutions, coherent optical modules and DWDM open optical transmission subsystems, passive wavelength division systems, and high-density cabling for data centers.
The company's uniqueness in the industry lies primarily in advocating for 200G critical nodes and 200G product lines, parallel interconnection architecture for data center and high-performance computing networks, and embracing and promoting the research and market application of cutting-edge silicon photonics technology products.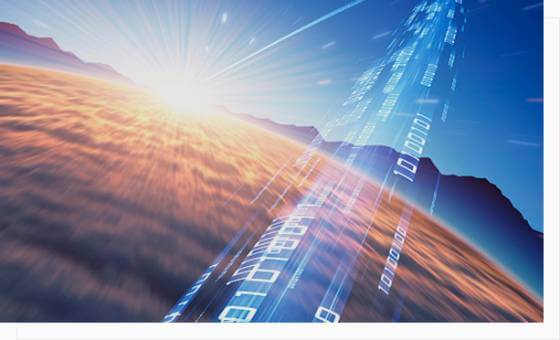 Who We Are
Founded in 2006, GIGALIGHT is an enterprise with outstanding brand influence in the field of global optical communications, positioned as a technology innovator and market explorer in the field of open optical networks.
GIGALIGHT's business focuses on developing decoupled optical network modules and subsystems to reduce CAPEX and OPEX for data centers and telecom operators. Since its establishment, the company has actively cooperated with global operators to realize the interconnection of optical networks, and has been widely recognized as a veritable advocate and leader of open optical interconnection middleware.