GIGALIGHT —
Open Optical Network Device Explorer
Founded in 2006, GIGALIGHT is an enterprise with outstanding brand influence in the field of global optical communications, positioned as a technology innovator and market explorer in the field of open optical networks.
GIGALIGHT focuses on developing decoupled optical network modules and subsystems to reduce CAPEX and OPEX for data centers and telecom operators. Since its establishment, the company has actively cooperated with global operators to realize the interconnection of optical networks, and has been widely recognized as a veritable advocate and leader of open optical interconnection middleware.
The development of GIGALIGHT benefits from more than 300 small and medium-sized customers around the world, who promote the growth of the company and the progress of employees.
GIGALIGHT's unwavering mission is to create optical network middleware and subsystems with ultra-high compatibility and new technologies for open optical networks.
To achieve this mission, GIGALIGHT has built a series of technology platforms, including software and hardware design and high-speed signal integrity platform, COB hybrid packaging technology platform, silicon-based optoelectronic chip design and packaging platform, and COM-based computing and management of multi-channel DAC manufacturing platform, as well as a coherent optical communication technology platform with self-developed algorithms, etc. The company has a world-class compatibility testing laboratory in the field of optoelectronics.
Aiming to become a one-stop device integration solution provider in the field of open optical networks, GIGALIGHT has launched many active and passive products to meet the needs of various types of interconnections and interfaces in open optical networks (especially open data centers)—optical transceivers, active optical cables (AOC), direct-attached copper cables (DAC), silicon photonics optical transceivers, liquid-cooling optical transceivers, high-definition video optical modules, coherent optical modules and coherent transmission subsystems, active/passive WDMs, passive optical access devices and high-density cablings, etc.
In recent years, GIGALIGHT has continued to develop silicon photonics technology and silicon-based coherent communication technology, aiming to further promote the optical layer opening and interface compatibility of open optical networks through the application of these new technologies, and has made good progress. (Note: The company is the first contributor member of the OpenZR+ MSA group.)
Taking customers as the center, being enterprising as the foundation, creating high efficiency through collaboration, and insisting on self-criticism are the concepts that GIGALIGHT has always implemented.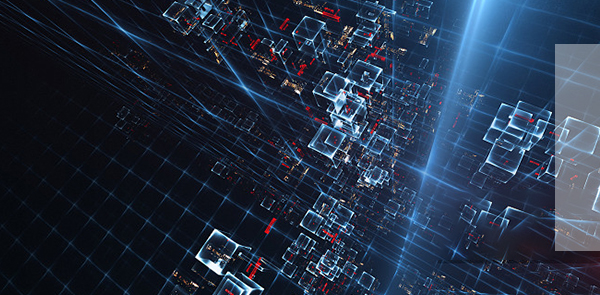 Rich Portfolios to Provide Integrated Solutions for Global Markets
After more than ten years of development, we have built a rich product line of active & passive optical network devices, including optical transceivers and coherent transmission subsystems, etc., which can meet the needs of various interconnection application scenarios such as data centers and 5G. The company is now fully equipped to provide and deliver low-cost one-stop integrated solutions for global telecom operators and small and medium data center customers.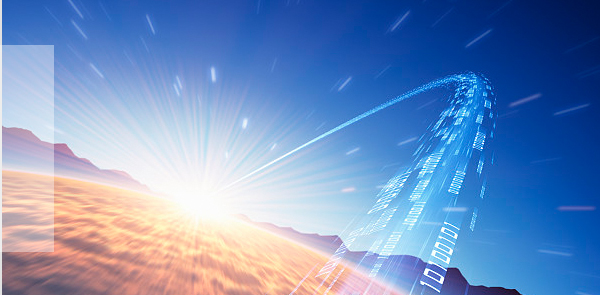 Reliable Technologies & Platforms to Ensure Differentiation
The parallel light engine & WDM light engine based on traditional III-V family, 8-channel optics, silicon photonics (light source, light engine, software algorithm, module packaging), software & hardware coherent optics, liquid-cooling optics, high-definition video optics, high-speed DAC automated assembly and testing platform, passive micro optics packaging and other technologies or platforms are the guarantee for GIGALIGHT to provide customers with differentiated products and technologies.
Advanced Cloud Manufacturing System to Enable Visual Production
We have independently developed an advanced cloud manufacturing system that integrates our manufacturing execution system (MES), electronic panel manufacturing system, automatic adjustment test system (designed for transceiver optics) and an order inventory visualization system to achieve visual customization and management of production for our customers.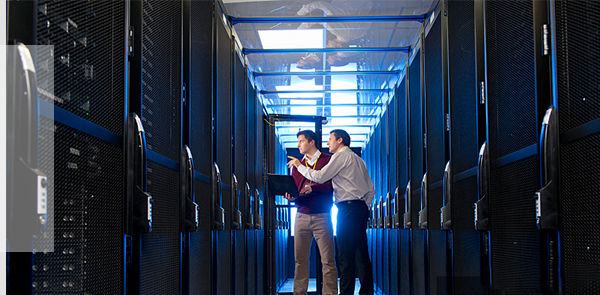 Strong Compatibility & Innovative Ecosystem to Improve Experience
We have been researching open optical network and established a laboratory to study its compatibility issues, which contributed great value to the low cost and convenience of network construction. On the basis of open, we have gradually developed and built an innovative ecosystem, integrating a cloud programming platform (interacted with our cloud server for online coding, testing and information query), a remote firmware upgrade system, and a series of open checkers. We are also building a VIP online system to improve customers' experience.
5 Core Technologies Platforms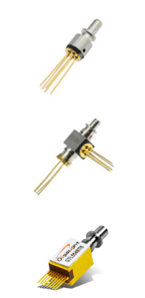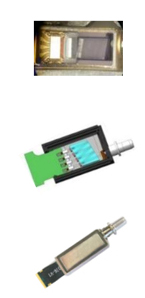 Chip on Board (COB) Packaging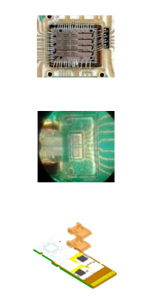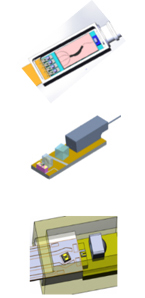 SiPh & Coherent DSP Arithmetic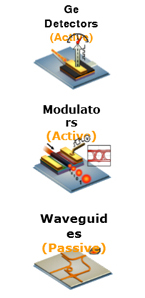 Automatic Testing Systems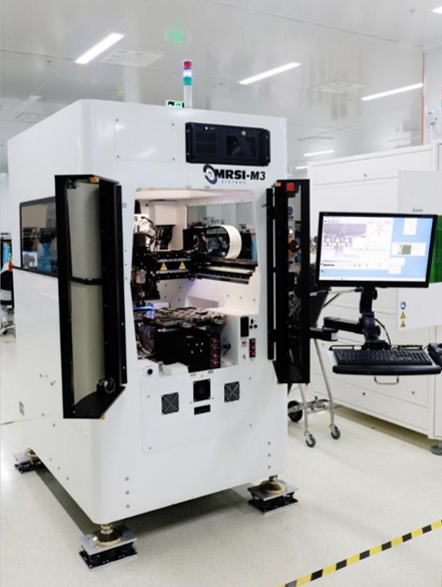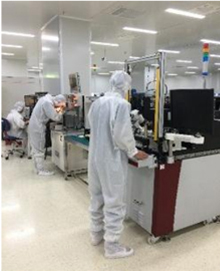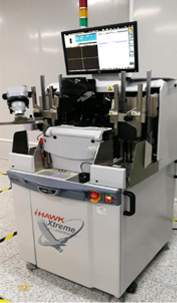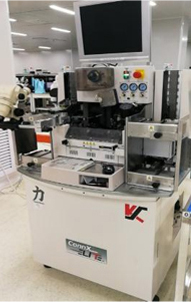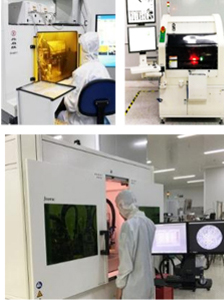 | | |
| --- | --- |
| Machine | Brand |
| ASM Auto Wire Bounding | IHawkXtreme |
| K&S Auto Wire Bounding | Connx |
| Westbond Manual Wire Bounding | 7476E |
| MRSI Chip Mounter | M3 |
| Datacon Chip Mounter | Evo 2200 |
| Finetech Manual Chip Mounter | Lambda |
| Q28 Auto Coupling | Xingqihang |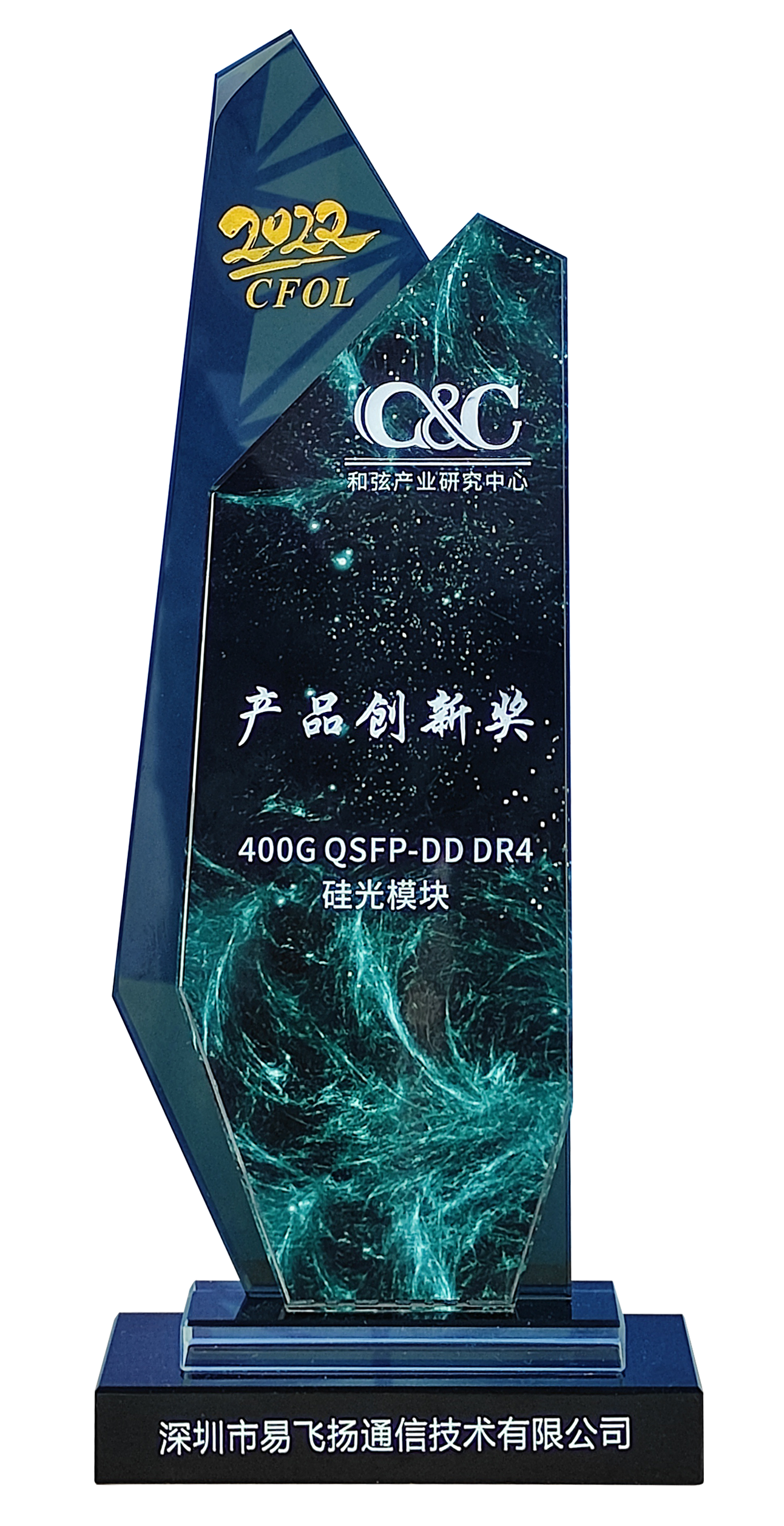 2022 Innovative Product Award
2022 ODCC Excellent Partner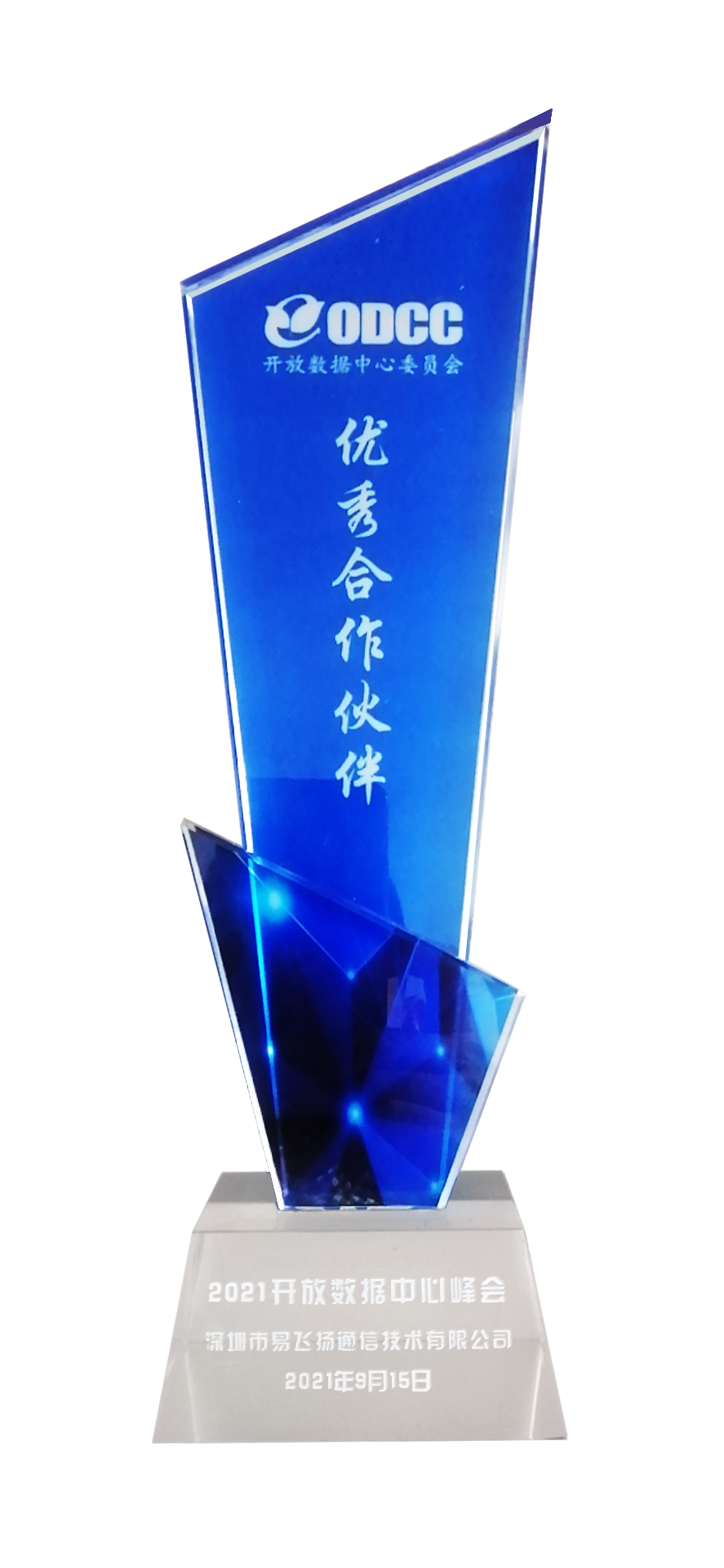 2021 ODCC Excellent Partner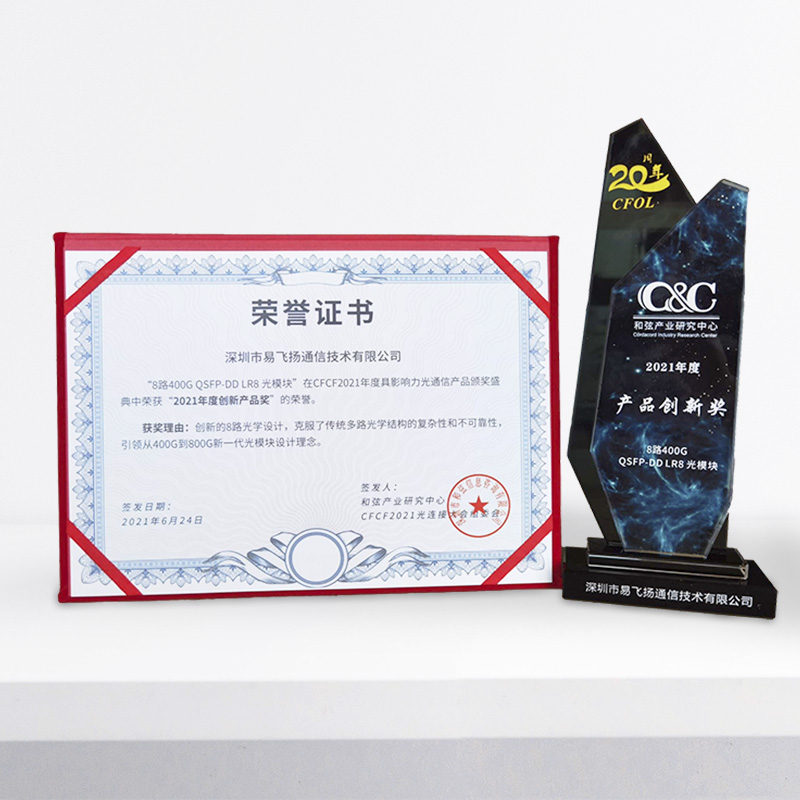 2021 Innovative Product Award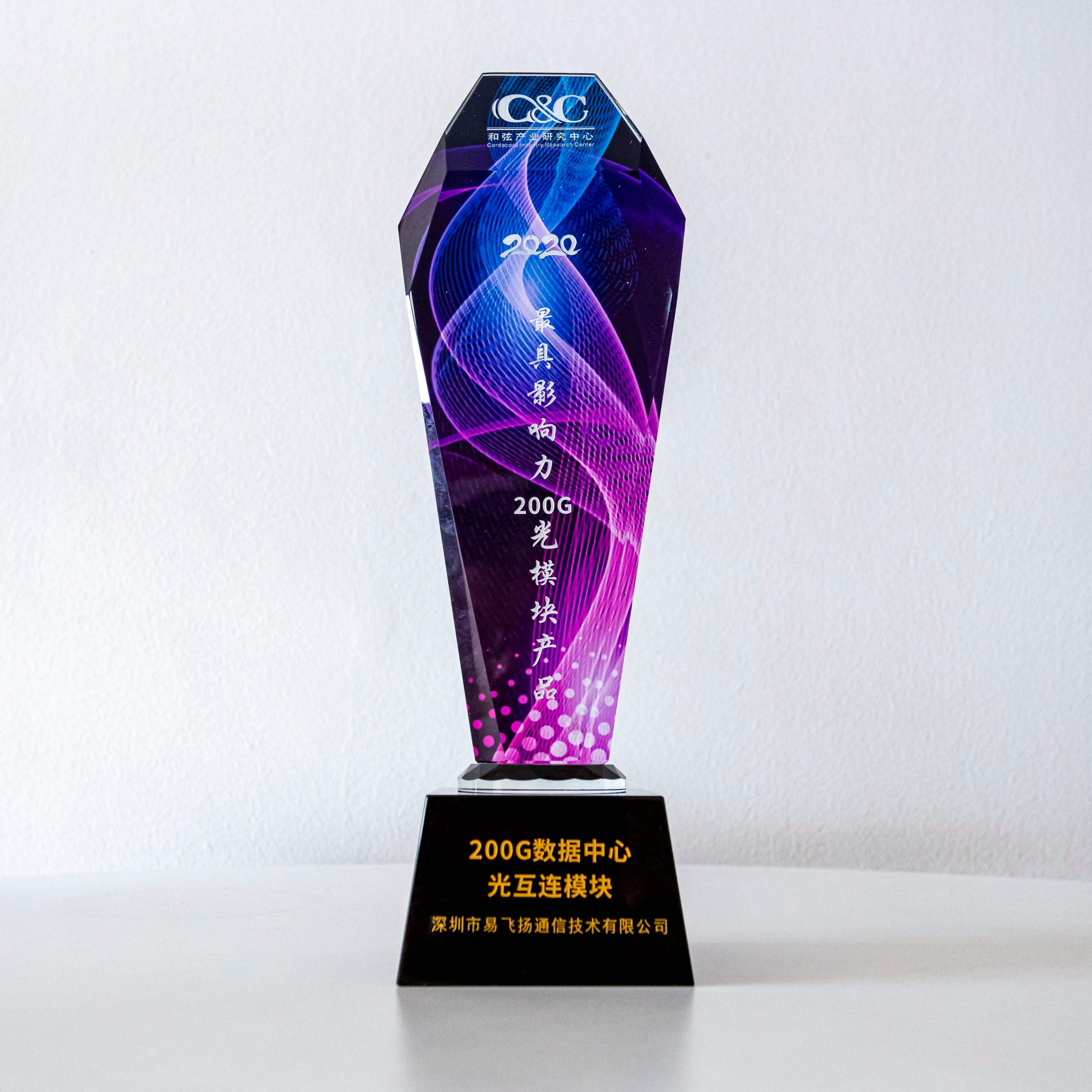 2020 Most Influential Products
2020 PT EXPO Most Popular Brand Award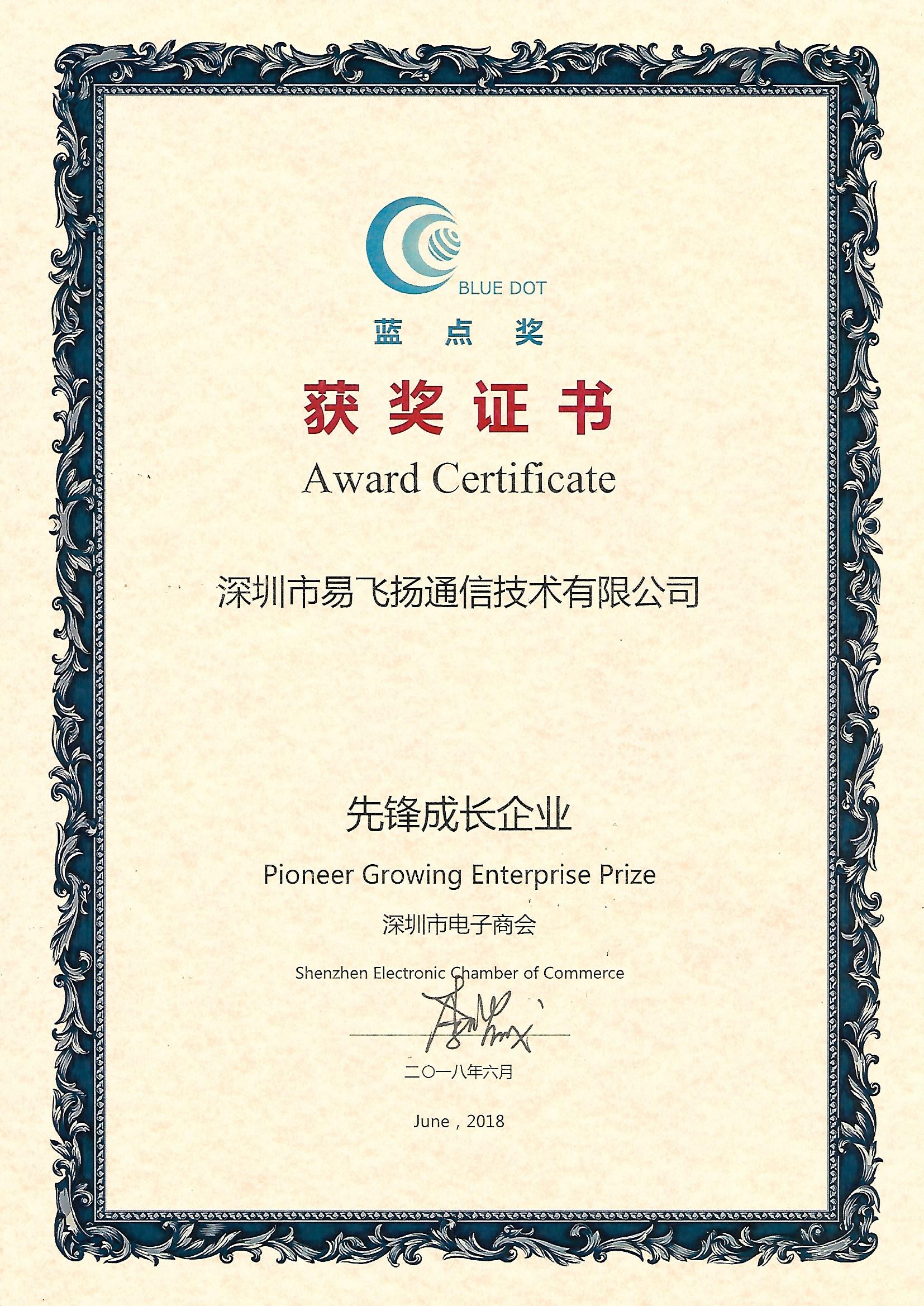 2018 Blue Dot Pioneer Growth Enterprise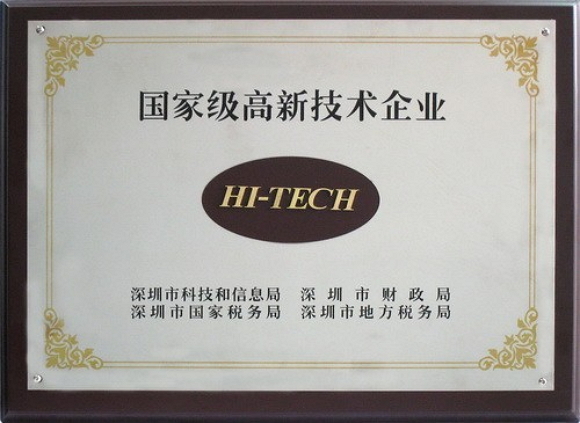 National High-tech Enterprise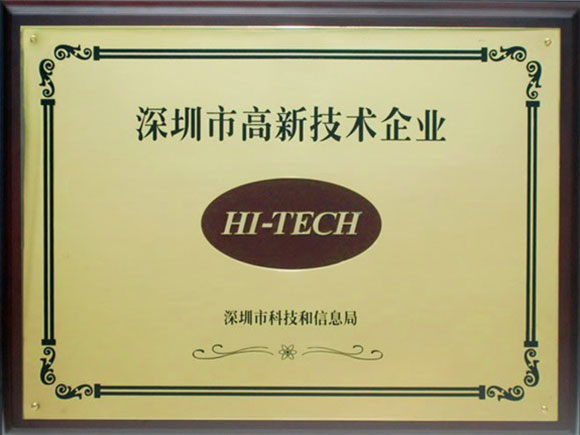 Shenzhen High-tech Enterprise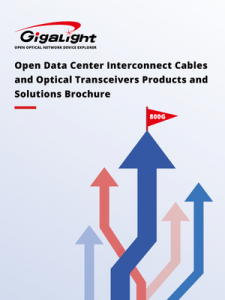 Open Data Center Interconnect

Products and Solutions Brochure
Experience unparalleled performance and seamless communication in your data center with GIGALIGHT's cutting-edge Open Data Center Interconnect products and solutions. Our Spine-Leaf-TOR architecture, combined with advanced cables and optical modules, empowers your data center with maximizes its overall performance.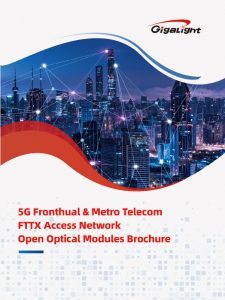 5G & Metro Telecom, FTTX

Access Network Product Brochure

Unlock the true potential of 5G with GIGALIGHT's industry-leading products and solutions. Download our 5G & Metro Telecom, FTTX Access Network Brochure today and discover how our advanced transceivers, along with immersion cooling technology, cables, and related assemblies can revolutionize your network and drive the future of telecommunications.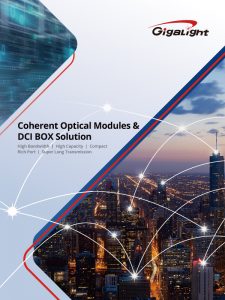 Coherent Optical Modules &


DCI BOX Solutions
The meticulously designed products and solutions are specifically tailored to meet the demands of metro distance transmission. With a focus on high bandwidth and high capacity, we provide reliable and efficient connectivity for your data transmission needs.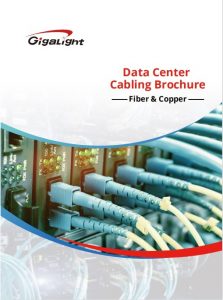 Data Center

Cabling Brochure
Discover our comprehensive cabling architecture that seamlessly integrates fiber and copper solutions to meet your specific needs. Our holistic approach ensures compatibility, scalability, and efficient management of your cabling infrastructure.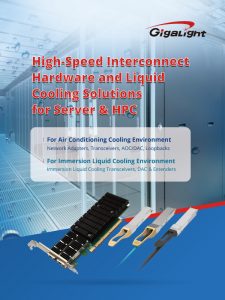 Server and HPC Data Center

Innovative Interconnect Hardware
By leveraging our cutting-edge hardware and liquid cooling solutions, operators can maximize their data center connectivity and unlock the full potential of their HPC infrastructure.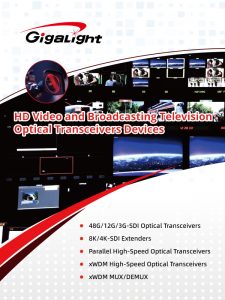 HD Video and Broadcasting Television

Optical Transceivers Devices
GIGALIGHT's latest breakthrough, the 48G SDI QSFP Solutions, redefines 8K broadcast applications with unmatched speed, precision, and seamless transmission. Explore our comprehensive range of UHD broadcast and video optical modules for high-speed data transmission and ultra-high-definition video quality.