Shenzhen, China, June 9, 2023 – On the evening of June 7th, the award ceremony for CFCF2023 China Fiber Connect Forum took place at Wyndham Suzhou Hotel, and GIGALIGHT's 800G QSFP-DD DAC received the "Annual Product Innovation Award."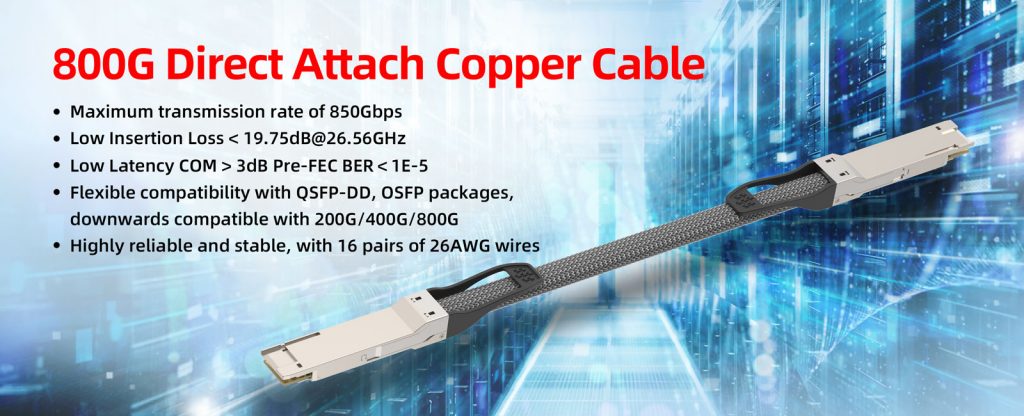 As a socially responsible leader in the optical communication industry, GIGALIGHT places great importance on talent development and is dedicated to driving the growth and innovation of the industry. We have been actively supporting the growth of university students and have sponsored the "CFCF Outstanding Student Paper" for three years in a row. Our aim is to inspire more young individuals to join the optical communication field and provide them with a platform to showcase their talents and unleash their creativity.

About GIGALIGHT
As an open optical network device explorer, GIGALIGHT integrates the design, manufacturing, and sales of active and passive optical devices and subsystems. Its products mainly include optical modules, silicon photonics modules, liquid-cooled modules, passive optical components, active optical cables, direct attach copper cables, coherent optical communication modules, and OPEN DCI BOX subsystems. GIGALIGHT focuses on serving applications such as data centers, 5G transport networks, metropolitan wavelength division multiplexing (WDM) transmission, and ultra-high-definition broadcasting and video. It is an innovative high-speed optical interconnect hardware solutions provider.