How to minimize the cost of server interconnect?
The server interconnection distance is generally within 3 to 5 meters. Compared with optical modules and active optical cables, choosing passive direct-connect copper cables can save more than 90% of the cost.
High-Speed I/O Server Interconnect
For high-speed I/O interconnection between servers and between servers and top-of-rack switches, due to the short distance, the most cost-effective direct-attached copper cable (DAC) is generally used.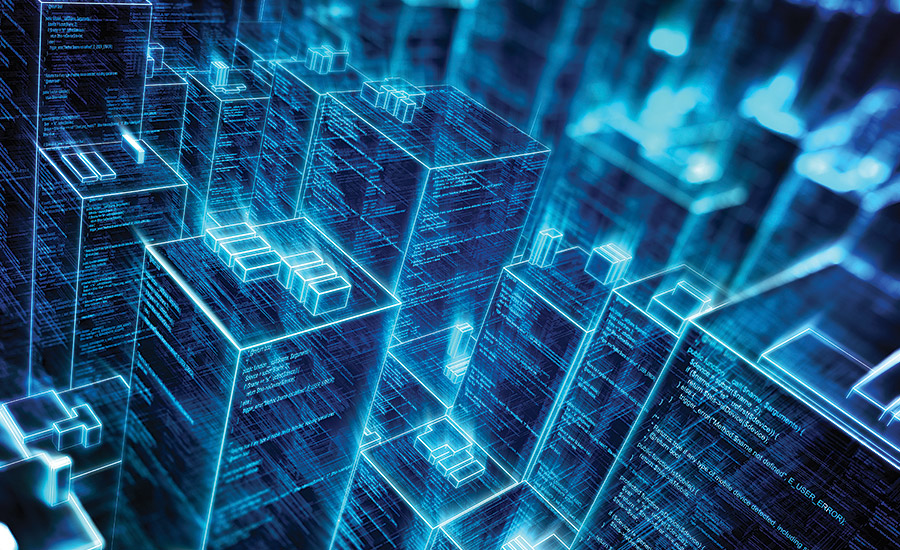 The storage area network mainly adopts fiber channel technology, which can provide higher storage capacity than Ethernet technology, and the internal interconnection usually uses short-distance multi-mode transceivers or active optical cables (AOC).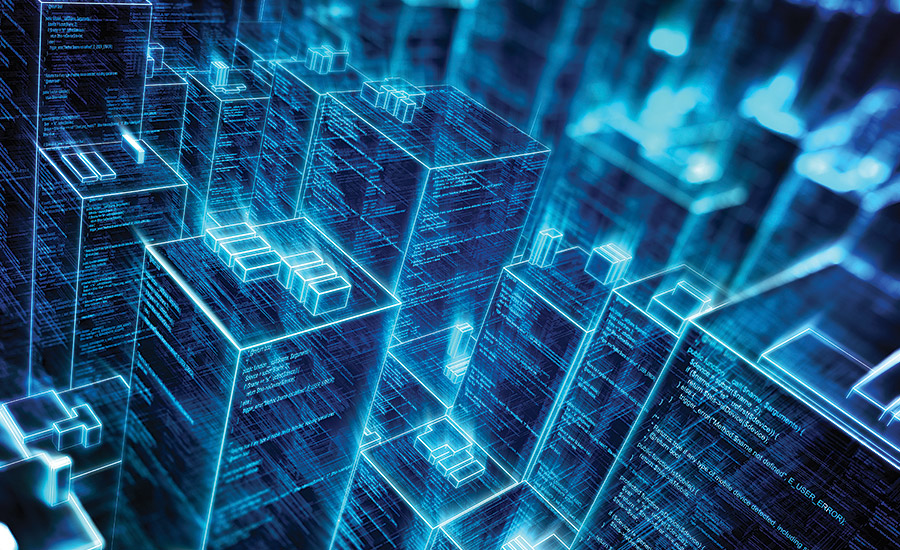 Data Center Disaster Recovery Backup
Data centers need to build backup in different areas to back up the data. The data transmission between two data centers requires long-distance Fibre Channel transceivers (including CWDM/DWDM series).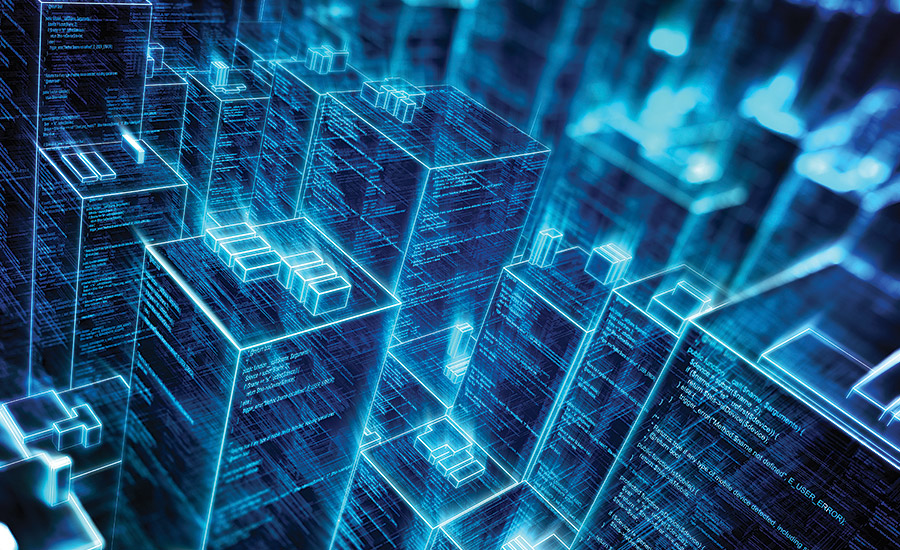 Deep Packet Inspection (DPI)
DPI is to add a monitoring port to the transmission equipment, and separate a part of the data packets for security detection, usually in the form of unidirectional transmission, so optical modules that only include receivers need to be used at the monitoring end.