Large capacity, long distance, fiber-saving, how to meet the three major requirements of the transmission network?
Mainly rely on wavelength division multiplexing (WDM) and coherent communication, the main WDM technology is CWDM and DWDM, the latter supports a larger transmission distance; coherent communication has a single-wave transmission capability with ultra-large bandwidth, and also uses DWDM technology.
The flexible optical transport network (FlexO) can realize the flexible transmission of ultra-high bandwidth services, and requires the use of long-distance optical modules that support the OTUCn transmission protocol.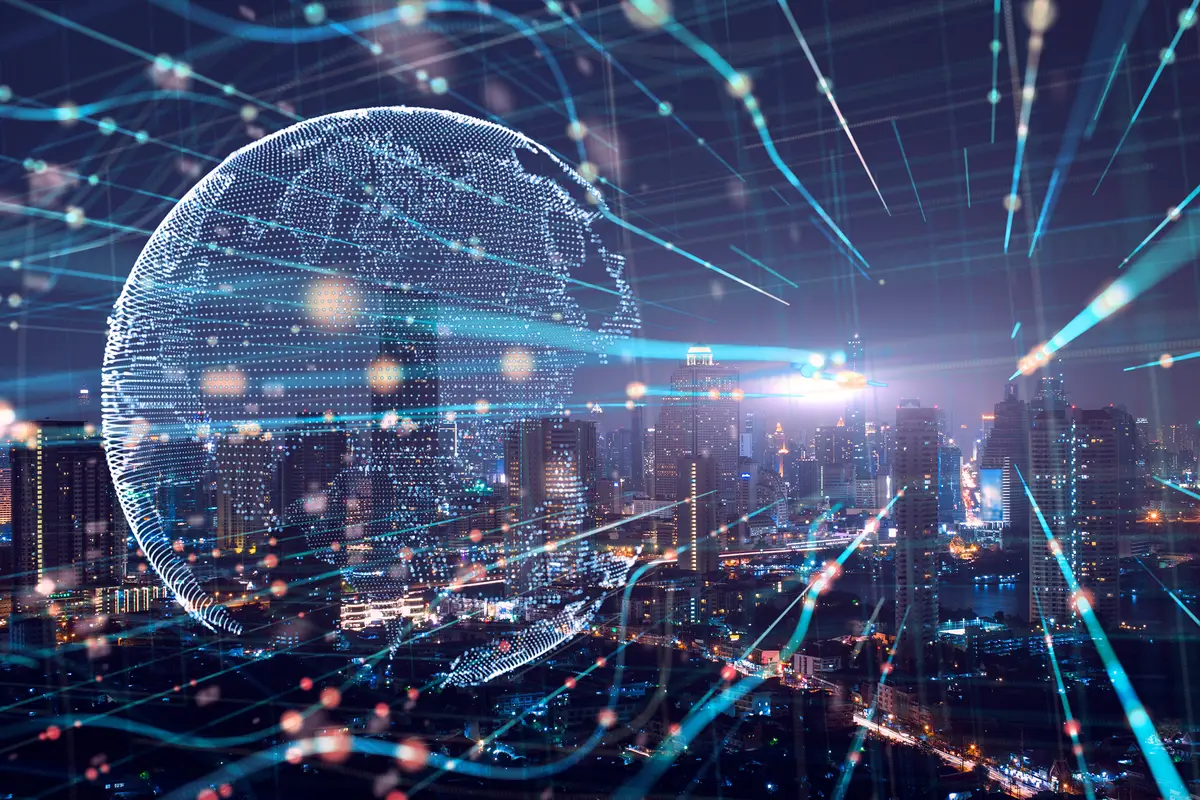 Traditional 40G/100G Optical Transport Network (OTN) service transmission requires the use of optical modules that support OTU3/OTU4 transmission protocols.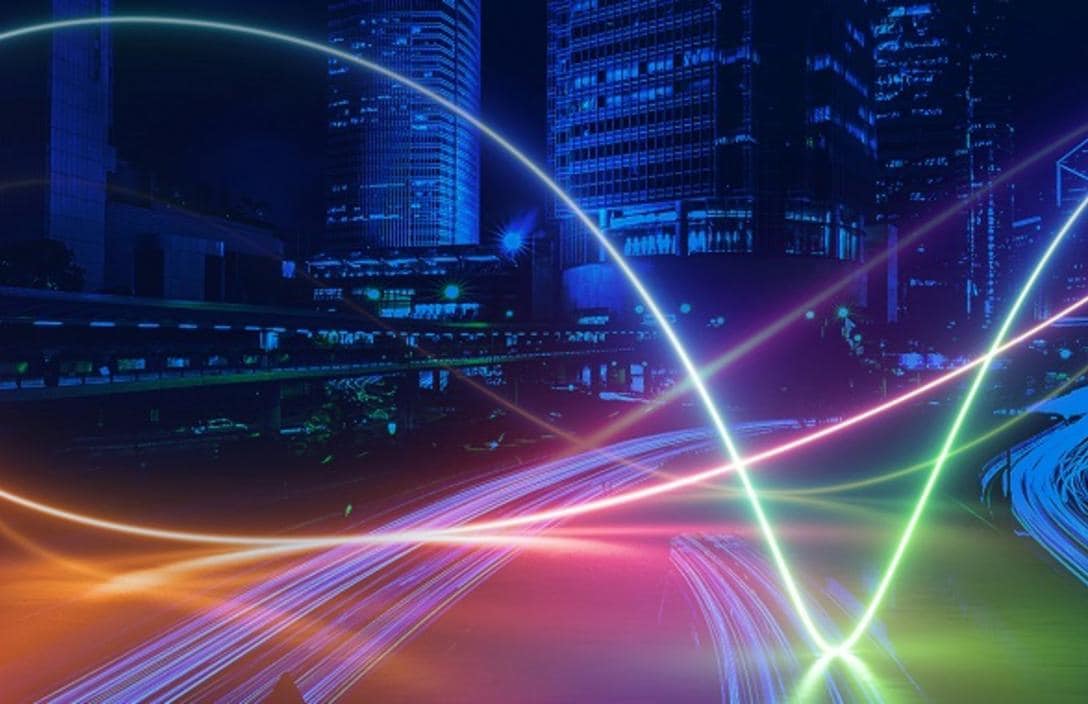 ITU G.709.4 defines the 25G/50G optical transport network standard, which is mainly used for optical transmission at the access layer, and requires the use of optical modules that comply with the OTU25 or OTU50 transmission protocol.
For 5G fronthaul acceleration, a large number of BBUs are concentrated, and the demand for heat dissipation is high.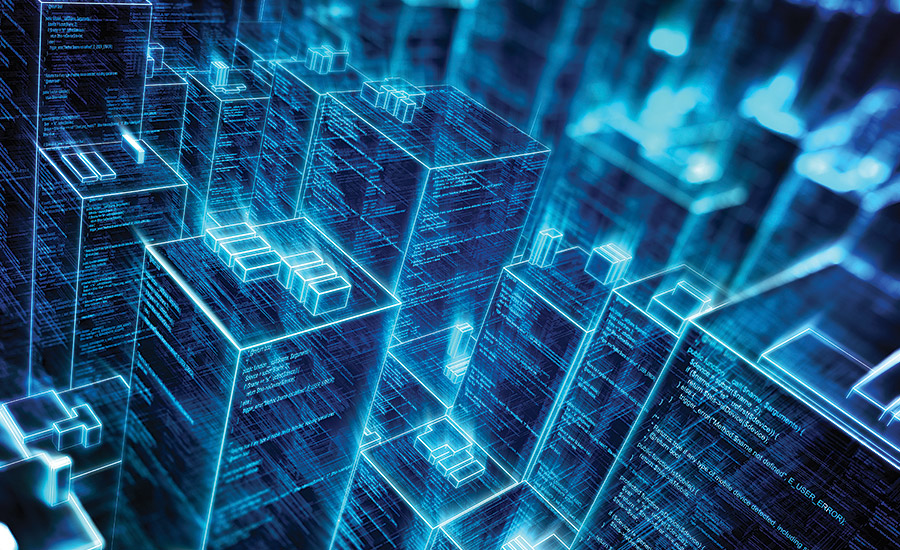 Coherent optical communication has the advantages of ultra-large single-carrier bandwidth and ultra-high sensitivity, and is the best choice for ultra-long-distance and high-speed transmission applications such as metropolitan telecommunications, DCI, and 5G backhaul. Our coherent optical module and DCI BOX subsystems provide a super cost-effective product combination solution for this.