Broadband access and fiber-to-the-home (FTTH) mainly use PON, and the cost is much lower than AON
The PON network is composed of PON optical modules and various passive optical devices, of which passive WDM and optical splitters account for a large proportion.
Passive optical network (PON) has a great cost advantage, using OLT (line side) and ONU (user side) for connection, currently the most widely used types are GPON, XG-PON and XGS-PON.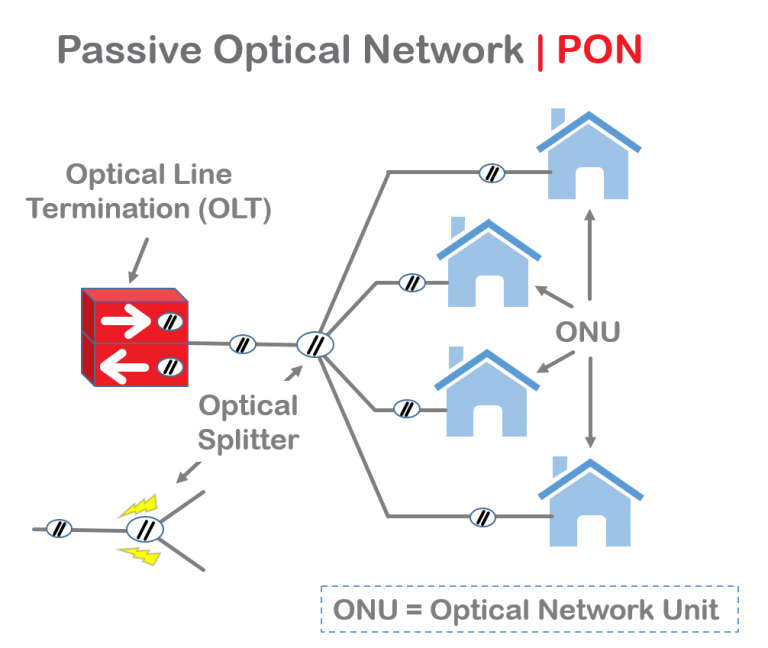 Combo XGS-PON & GPON OLT SFP+ Optical Transceivers
XGS-PON OLT SFP+ Optical Transceivers
GPON OLT SFP+ Optical Transceivers
GIGALIGHT provides a series of Synchronous Optical Network (SONET) SFP optical transceiver modules, including 155M, 622M, 2.5G, and 10G series.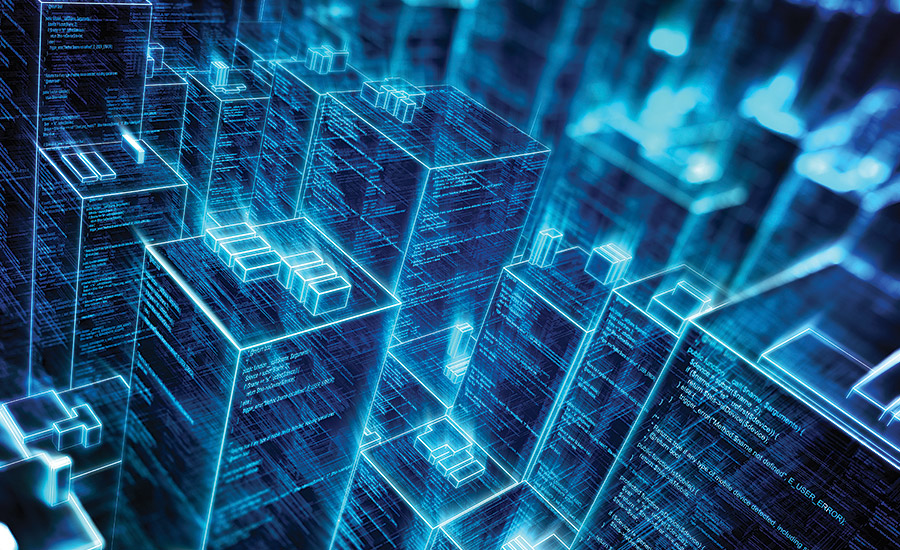 155M OC-3/STM-1 SFP Optical Transceivers
622M OC-12/STM-4 SFP Optical Transceivers
2.5G OC-48/STM-16 SFP Optical Transceivers
10G OC-192/STM-64 SFP Optical Transceivers
Fast Ethernet (FE), Gigabit Ethernet (GE) and 10 Gigabit Ethernet (10GE) copper and optical transceivers.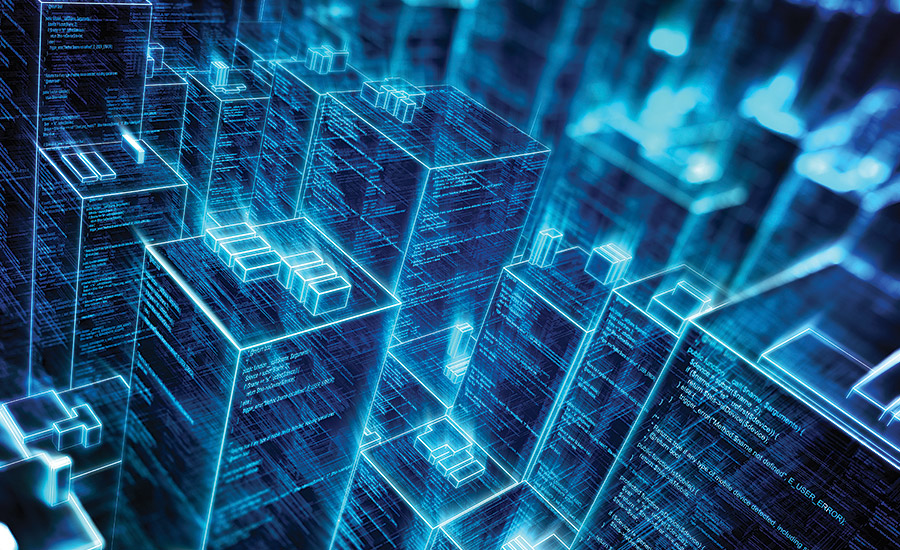 100M/1G SFP & 10G SFP+ Copper Transceivers
100M/155M SFP Optical Transceivers
1.25G SFP Optical Transceivers
10G SFP+ Optical Transceivers
Fiber to the home mainly uses PON technology, which requires a series of passive optical components and fiber optic cables, such as optical splitters, optical fiber cold connectors, optical fiber adapters/couplers, optical fiber jumpers, pigtails, outdoor optical cables and indoor optical cables etc.