For fronthaul, midhaul, and backhaul, how should optical modules be selected for the 5G bearer network?
What is the difference between the 5G bearer network and the traditional optical transmission network? The main difference is that 5G fronthaul needs to support CPRI/eCPRI protocol.
Most of the AAU of 5G base stations are deployed outdoors. In order to resist harsh environments such as high temperature and low temperature, it is necessary to use industrial-grade optical modules or hardened active optical cables (HAOC). The high-density BBU accumulation in DU equipment rooms has high requirements for heat dissipation. High temperature resistant industrial-grade optical modules or liquid-cooled optical modules can be used.
When DU and CU are deployed in different places, the transmission network between DU and CU is called 5G midhaul, which is equivalent to the aggregation layer in the metropolitan area network. It is necessary to use an optical module with a higher rate and support the transmission protocol of the telecommunication network.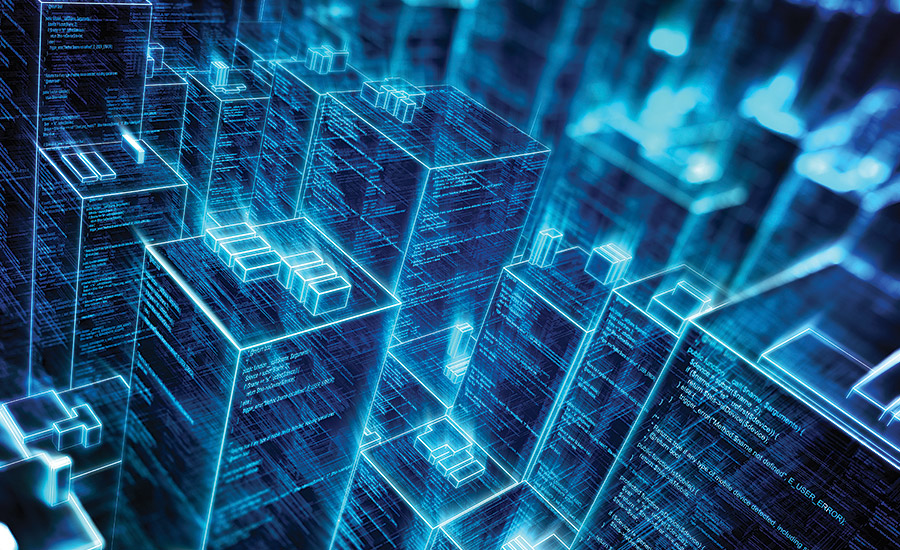 5G Backhaul CU & Core Network
The transmission network between the CU and the core network is called 5G backhaul, which is equivalent to the core layer or data center DCI network in the metropolitan area network. It requires the use of high-speed, long-distance optical modules that support telecom network transmission protocols.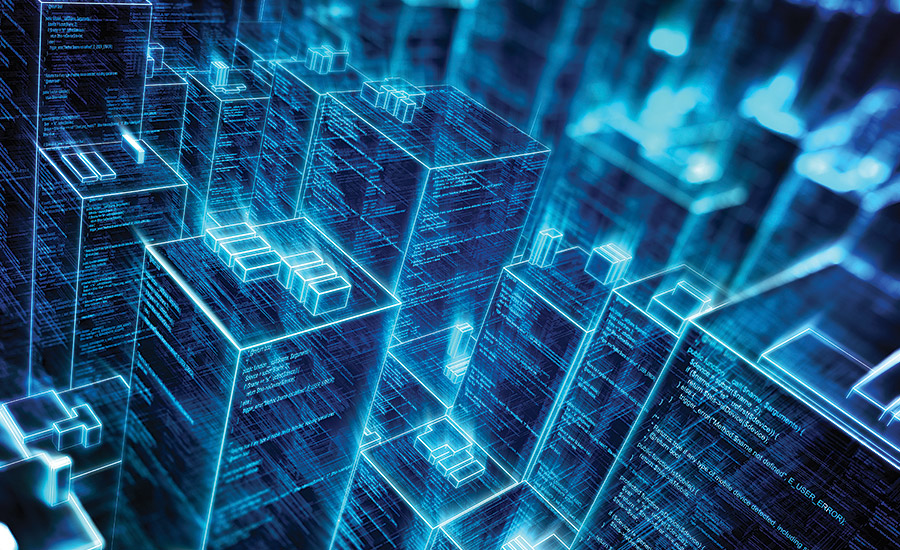 The 4G LTE fronthaul network from the RRU to the BBU uses the 6G/10G CPRI transmission protocol, which requires a CPRI optical module with a rate below 10G. Due to the large coverage of 4G base stations, and most of them are deployed in outdoor environments, industrial-grade optical modules that support long-distance transmission are required.