Shenzhen, China, March 1, 2021 − GIGALIGHT, the global optical interconnection design innovator, announced that its small size and low power consumption 100G CFP2-DCO digital coherent optical module has successfully sent samples to customers and is ready for mass production.
GIGALIGHT's 100G CFP2-DCO is based on the mature 16nm DSP platform and features low power consumption. There are three versions − ZR, MR, and LH.
ZR: reach up to 120km, typical power consumption 17W
MR: reach up to 300km, typical power consumption 18W
LH: reach up to 2000km, typical power consumption 21W
The optical signal-to-noise ratio (OSNR) at the transmitting end is greater than 35dB, which is better than the 32dB requirement specified by OpenZR+ MSA. Meanwhile, the OSNR tolerance performance at the receiving end is also excellent.
ZR: 17dB @ BER 4E-3
MR: 15.5dB @ BER 3E-3
LH: 13dB @ BER 2E-2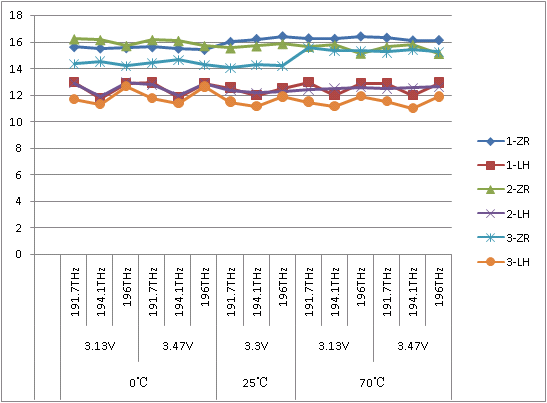 The diagram below shows the OSNR tolerance performance of GIGALIGHT's 100G CFP2-DCO ZR and 100G CFP2-DCO LH modules.
GIGALIGHT will launch the low-power 200G CFP2-DCO optical module based on the 7nm DSP platform in July this year, to complete the 100G/200G coherent module product line.