Shenzhen, China, Jan 1, 2018 − Gigalight has announced the performance of product line about data center for the first time. In the settlement of 2017 fiscal year, it's shown that the performance of Gigalight data center market reaches more than one hundred million yuan, which is the best one Gigalight has achieved since 2011.
Generally speaking, the explosive demand for data center is not beneficial to all optical component companies. On the contrary, there exists various changes in structure and tests in long-term endurance in the market.
In the past, due to the diffusion of technology, it was easy to establish an optical component company with traditional tech. Moreover, based on the supply chains and industry pisions, even the establishment of an company just demands capitals. With respect to market, it enters into a stage in which markets can be occupied even if tech strength and tech innovation are not available. In the meantime, speaking from some certain perspective, the market is distorted in a state of short-range rent seeking.
However, large data center is never like a sprout. Investment on the market not only requires excellent techs, but also needs long-term accumulation of product tech in reliability. Besides, on account that it will be the carrier of humans' all behaviors and memories, only the most superior companies and the most advanced ideals in the industry can be aggregated there. Even so, some leading incorporations in the industry are possible to be defeated in the large data center, due to that the long-term reliability of 100G products exceeds the original mental expectation. For the large data center, this journal to top-quality products having requirements for both costs and reliability, can just make few companies spend a lucky period for a long time.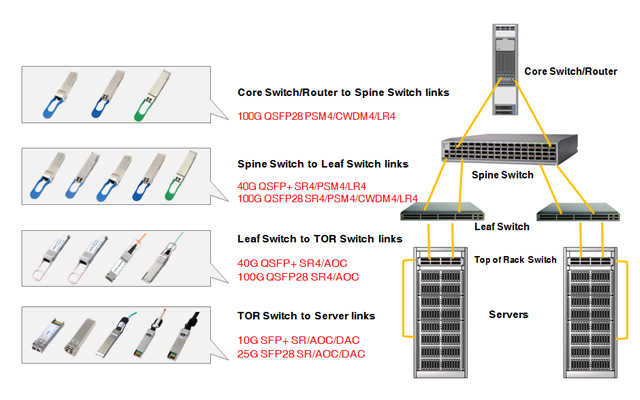 The demands on optical components in data center consist of AOC, DAC, MPO cabling and optical module. The products in Gigalight delivery data center have stepped into all domestic network companies in past years, as well as have been put into small-batch sales in data centers of Northern America. Simultaneously, it is worth mentioning that Gigalight has never had an quality issue about the products in delivery data center so far. It' s out of such kind of confidence that Gigalight offers a free 5 years'warranty period to clients, and makes a promise that Gigalight is responsible for any loss caused by any product quality issue.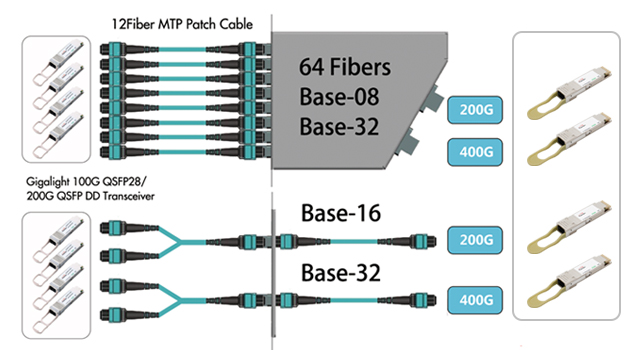 It' s in 2017 that Gigalight has a real breakthrough in the research & development as well as production of product lines in data center. To be a reliable supplier with high-quality and low-cost products in the data center market, Gigalight makes a great investment on the development of new techs, optical design, reliability in tech and automatic production.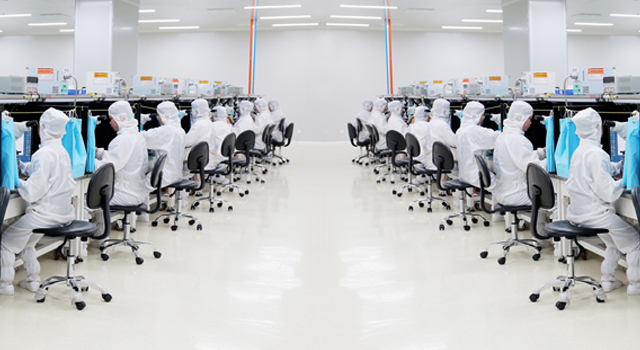 Currently, although Gigalight is with low rank in the top 10 of global data centers' optical component markets, and expects to have a leap in the performance of 2018 data center market, as well as to pass the strict tests on quality and delivery in market, by virtue of various efforts .