Shenzhen, China, September 22, 2021 — GIGALIGHT, a global design innovator in the field of optical interconnection hardware, will showcase its optical transceivers & subsystem solutions for 5G carrier network at the PT Expo China (PTEXPO) 2021 in Beijing, China, September 27 – 29, Booth #E2332.

The following products of GIGALIGHT will be showcased at PTEXPO 2021.
25G Grey Light Transceivers (I-Temp) for 5G Fronthaul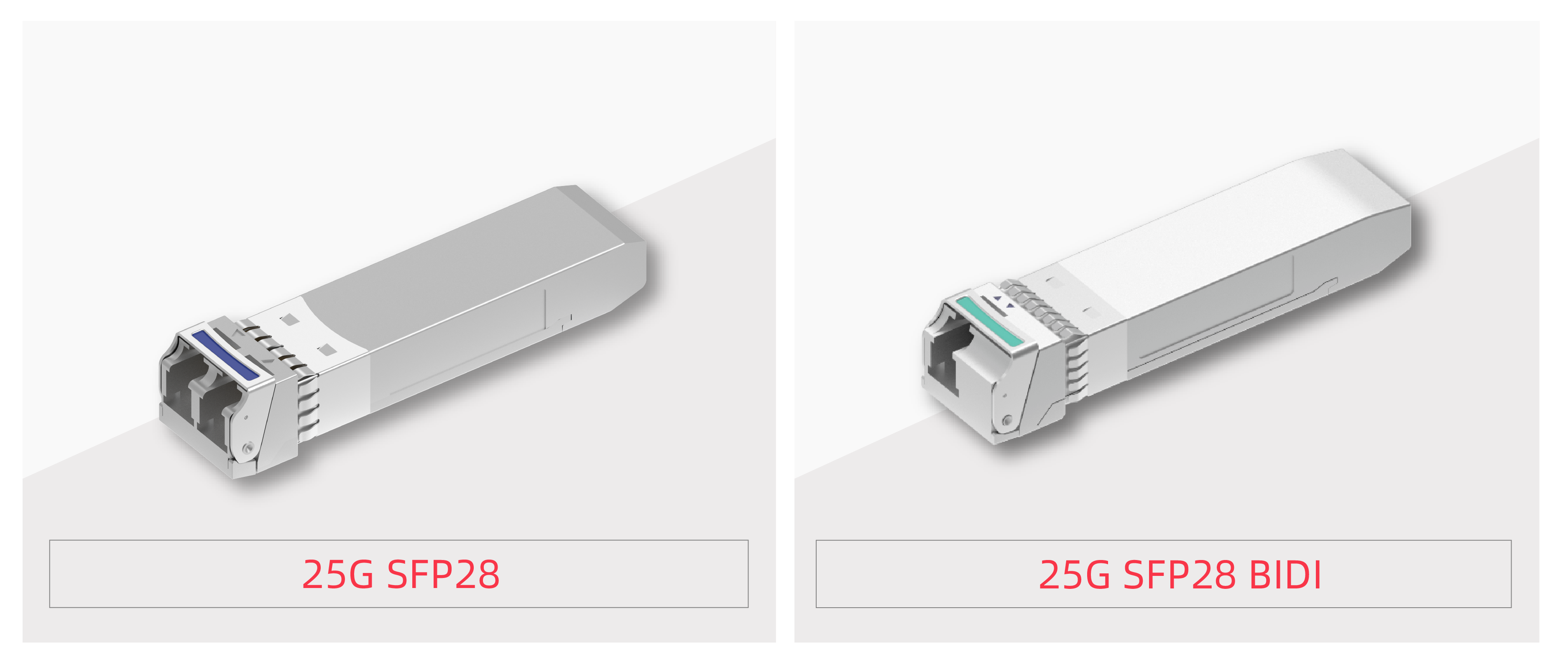 Highlights: self-packaged laser, PD and high-sensitivity APD.
10G/25G Color Light Transceivers & Passive WDMs (I-Temp) for 5G Fronthaul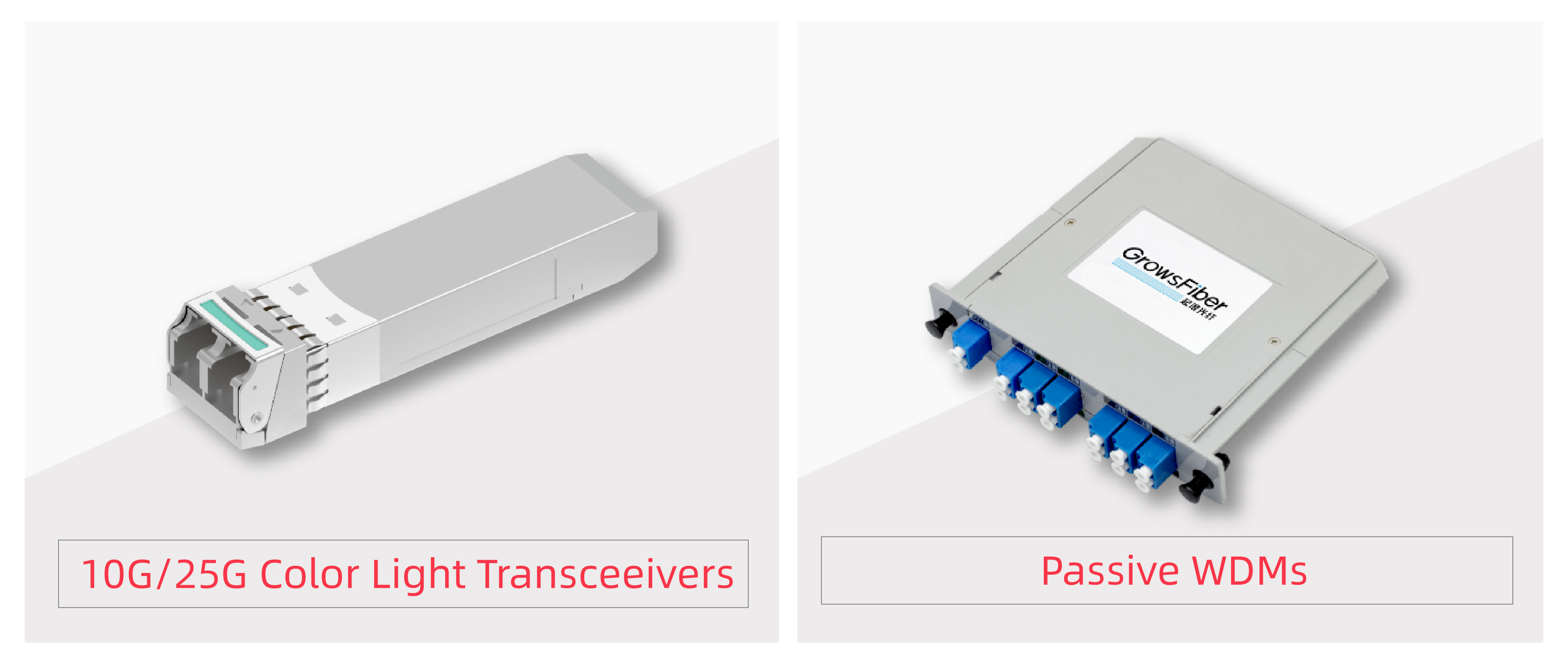 Highlights: 25G SFP28 CWDM transceivers feature high sensitivity of < -14dbm @9E-7 BER at high-temperature condition, which is better than the requirements of transmission standards.
100G/200G/400G OTN Optical Transceivers for 5G Backhaul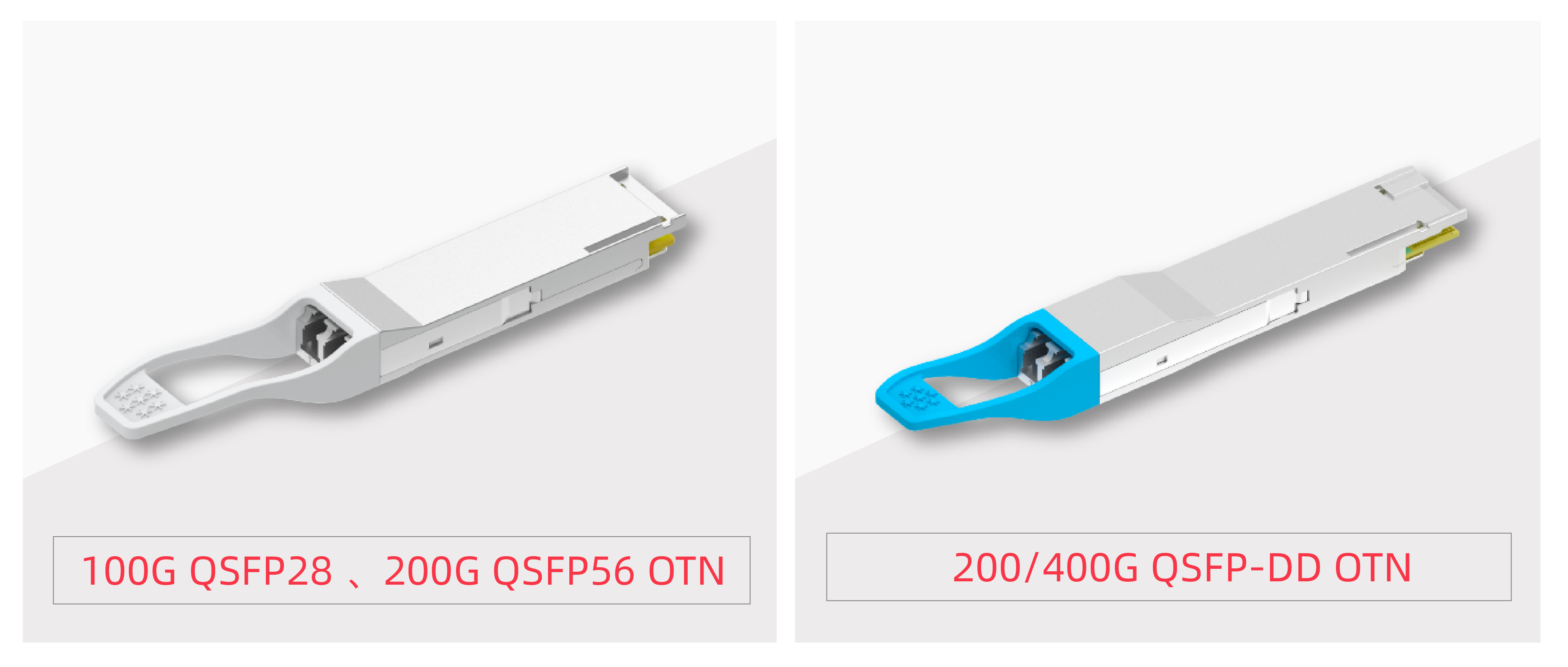 Highlights: High sensitivity and long transmission distance.
100G/200G Coherent Optical Modules & Subsystems and AAWG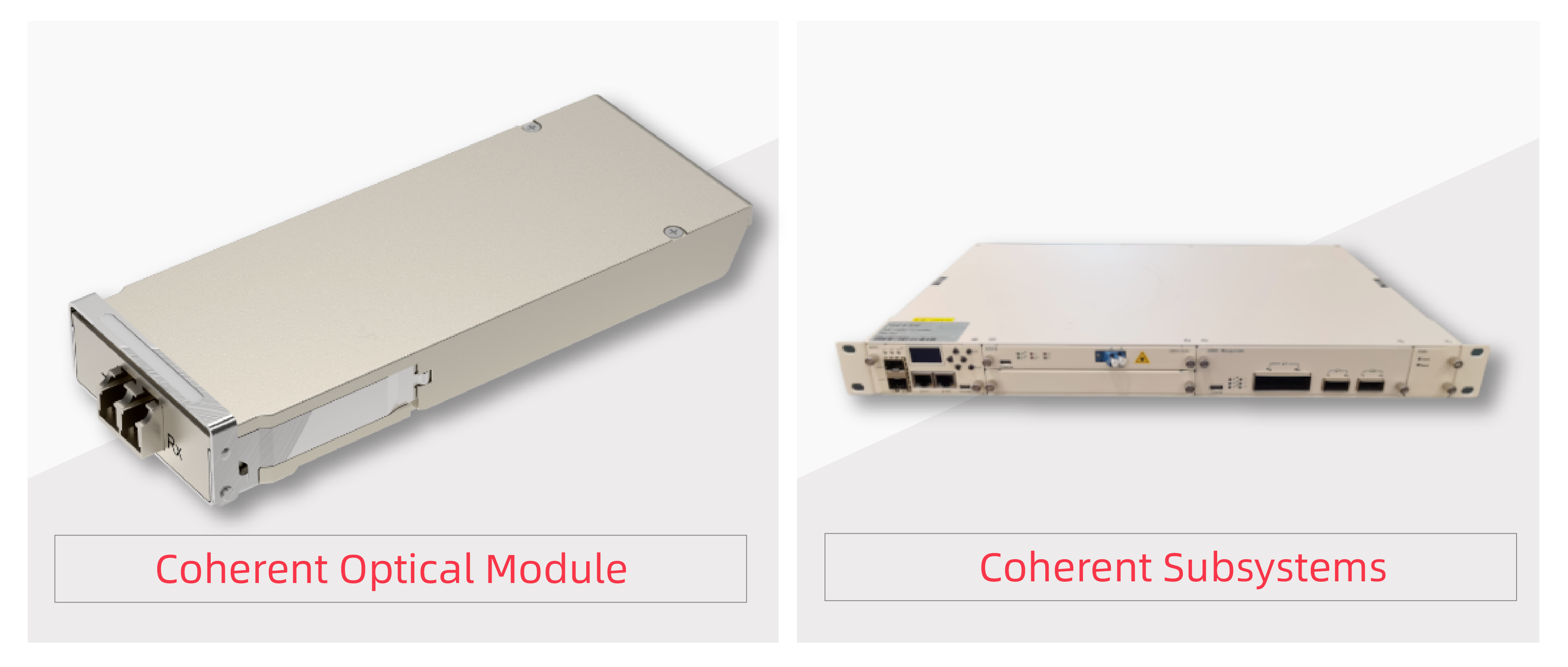 Highlights: Support long haul and ultra long haul transmission, with single span of up to 150km or multistage sites of up to 2000km; High capacity, small size, low power consumption, and easy operation.